Criminal defence
Drink driving offence solicitors
Drink driving is a serious offence which could result in the loss of your licence and in some cases can lead to a prison sentence. If you've been charged with drink driving, contact our specialist drink driving solicitors who understand all the complexities of road traffic law and how to defend you. Our team will be able to offer you excellent drink driving legal advice.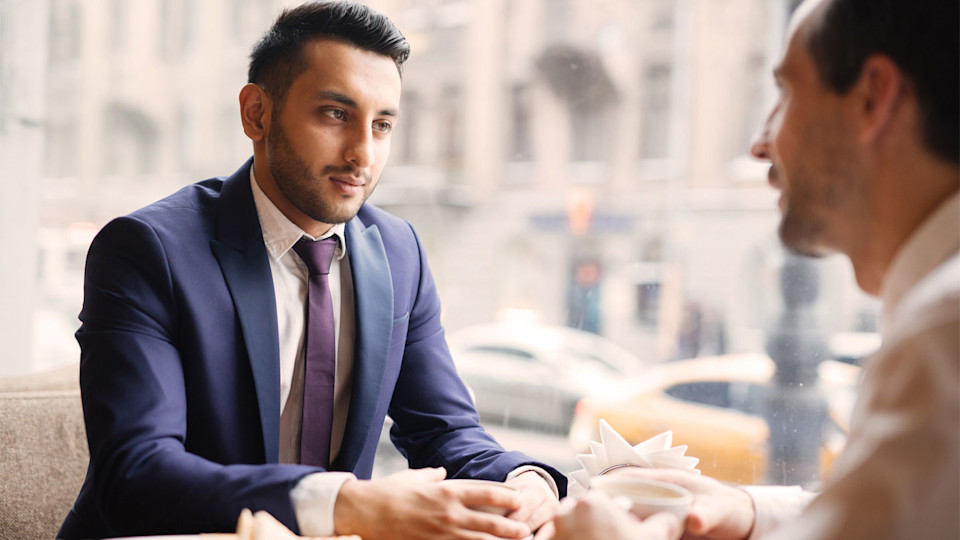 Drink Driving Solicitors
Are you facing an alcohol or drug driving offence? With professional legal representation you may be able to avoid losing your licence. Contact us to establish your full legal position. Call us now on 0330 041 5869 or contact us online and we'll call you.
Immediate expert advice at your fingertips. Use our online tool to get legal advice on your circumstances straightaway.
Let's get started
What are the different drink and drug driving offences?
Drink driving - failure to provide a specimen
Stopped by the police? Unable to provide a specimen? Did they charge you anyway? In this case you're facing a driving ban of around 24 months minimum, with a mandatory ban of 12 months. However, with expert drink driving legal advice from one of our solicitors this may not be the case.
These types of drink driving offences usually occur when someone who's suspected of drink driving, is arrested but refuses/fails to provide a specimen to allow the police to prove that they're over the prescribed alcohol limit.
However, defences can arise if the procedure isn't properly conducted or if the defendant had a reasonable excuse for failing to provide a specimen.
Drink driving offence - drunk in charge
Drunk in charge is a totally different offence to the drink driving offence and is usually charged in circumstances where the police cannot prove the actual 'driving' element of the offence. Urgent expert legal advice is essential from a drink driving solicitor.
You could face a discretionary disqualification of six months or more. There's potential to avoid a disqualification if dealt with carefully.
Drink driving offence - excess alcohol
It's an offence to drive a mechanically propelled vehicle, on a public road or a place to which the public have access, whilst in excess of the prescribed alcohol limit.
The procedures for arrest and for the taking of a specimen of either breath, blood or urine for evidence are very specific and unique; and, if not properly complied with can amount to a defence, sometimes in shocking circumstances. If convicted a 12-month driving disqualification is mandatory.
Drink driving - special reasons
Do you think the facts of your drink driving offence are unfair? There are certain circumstances where our drink driving solicitors can apply to the Court asking it to not impose the standard 12 month driving ban even if you're convicted or plead guilty.
These circumstances are called 'special reasons'. Special reasons are most often applied in drink driving cases where there may be an excuse for committing a driving offence.
Examples could be the shortness of the distance driven, or when the defendant's drinks were laced and he/she was unaware of this. This list is non-exhaustive and all such applications are specific to their facts.
Drug driving offence - driving whilst unfit
Drug driving offences are similar to drink driving offences although 'impairment' must be proven by the police and CPS in a very different way. Furthermore, the alleged impairment may be due to illegal drugs, legal medication or other factors. If you're charged with this it may be totally unfair.
Our drug driving solicitors can advise you, gather evidence in your defence and possibly save your driving licence.
Call us for a free initial consultation or for immediate legal representation for a drug driving offence in England or Wales.
How can we assist you with a drink driving offence?
We can complete the plea and mitigation form for you, analyse the evidence against you and represent your case in court. Slater and Gordon have successfully defended all types of drink driving offences.
Why work with a solicitor?
In drink driving offence cases, your defence has to be carefully built around your case. Our specialist knowledge enables us to assess the best strategy with a view to successfully defending your offence or securing reduced punishment.
Costs of a drink driving defence
Our fees are fixed and start at £500 + VAT for a review of the papers you've received and formal advice as to how best to proceed with your case. Depending on the complexity of your case and how you choose to proceed we'll advise you on the best option for you and the associated fees.
How long will my case take?
It'll largely depend on the offence and if the case is a guilty plea or is going to trial. The usual timescale for a motoring offence case from when we're instructed is three to six months. We're able to give a more accurate timescale on individual cases when we've more details.
I drive for a living. Can you help me keep my license?
If you're a professional driver and you've been charged with a drink driving offence outside of work, we can build your guilty plea around your financial dependence on your license.
How to prepare for your call with us
We often have to ask for detailed information when providing initial advice.  Dates are particularly relevant, so it helps enormously to have a chronology of events to hand and also a copy of any documents that you intend to refer to during the call.
Please do ensure that you've any court hearing dates to hand together with all details of the offences alleged.
If you need support from our team of drink and drug driving offence solicitors, request a call back or contact us online.
From start to finish Slater and Gordon solicitors dealt with my case in a fantastic fashion. My solicitor was outstanding. He was thorough and diligent in his work, his professional approach ensured that I was at ease with my situation. I felt that I was in safe hands. I couldn't recommend them highly enough.

S S (criminal defence case)
My solicitor was caring, professional, thorough in her approach and her attention details was what was needed on the day. I had a positive result that day and I am certain that without their help this would not have been possible.

Anonymous (criminal defence case)
We have no hesitation in recommending your company to our friends and family. You have always been on hand to answer any queries and was able to explain every step of the process in a clear and concise way. It has been one of the most upsetting and stressful times over the last month or so, but has helped having you on our side.

G B (criminal defence case)
I was represented by Slater and Gordon in a drink driving case. They could not have been more helpful. My solicitor supported me with understanding and consideration; listening to my concerns and worries prior to the case, whilst supplying me with sensible and practical advice. I could not have managed this awful experience without the support I gained from Slater and Gordon.

Mrs A, South East (criminal defence case)
I found my solicitor to be friendly, professional and courteous and furthermore always available either by phone or near instant email replies. My case looked cut and dry and I was expecting a lengthy ban and fine, but somehow the case was thrown out!

Mr Q, Essex (criminal defence case)