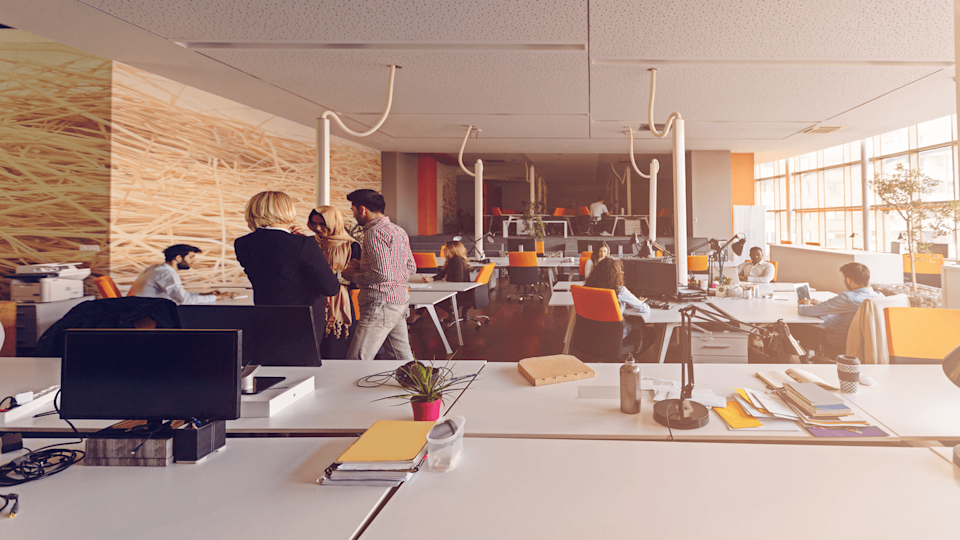 Employment law
What is the legal minimum working age in the UK?
You can legally employ anyone over the age of 13, but there are strict rules and regulations to consider when hiring children. Find out about the UK laws here.
---
You may be looking at employing young people in your business but you must make sure that you adhere to the law when it comes to hiring those under 18.
Children under 16 are not allowed to work full time but you can employ them from the age of 13 in a part time role, for example to deliver newspapers in the morning, or help in a hair salon on a Saturday.
Children can only work full time once they reach the minimum school leaving age, and then can work up to a maximum of 40 hours per week.
Once they reach 18, adult employment rights and rules apply. In England and Wales, school leaving age depends on when the child is born. They can leave school on the last Friday in June as long as they will be 16 by the end of that year's summer holidays.
Find out more from our experts