Commercial law
VW faces unlimited fines for cheating in emissions test scandal
Car manufacturers that try to cheat emissions tests could face unlimited fines in the UK under a new crackdown proposed by the Government.
05 February 2018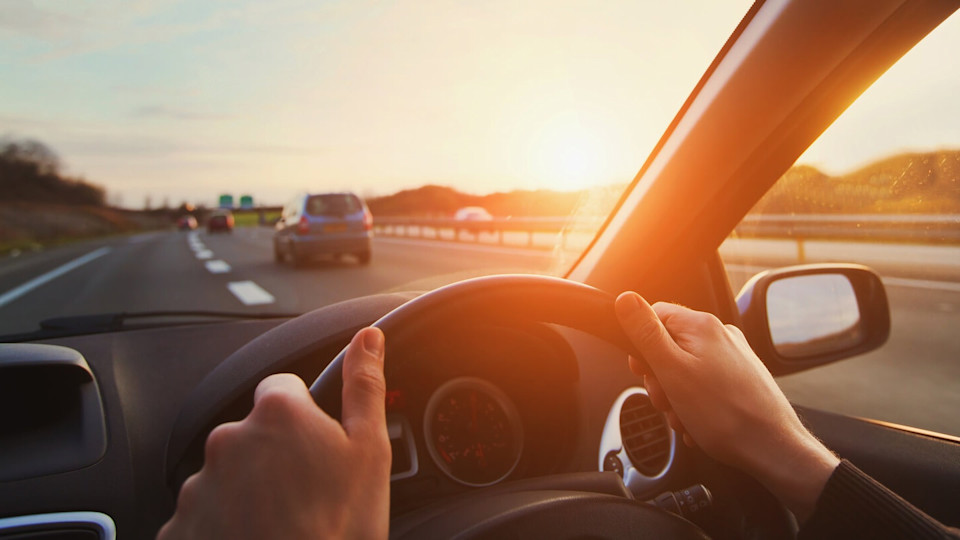 The measures are set to be introduced in the wake of the Volkswagen scandal when the German motor giant was found to be using so-called "defeat devices" to ensure its diesel cars passed laboratory tests of polluting emissions.
Transport minister Jesse Norman will launch a consultation to outline the crackdown, though any criminal offences will not be retrospective so could not be used to target VW.
The new powers would go beyond European requirements and the government would be able to prosecute any car maker who cheats on the required tests for their vehicle. It is thought sentences will only include unlimited fines rather than prison terms.
Tens of thousands of customers have already signed up to sue VW after buying cars which were fitted with software designed to cheat emissions tests.
The High Court has now set a date to hear details of the case against the manufacturer in March.
Slater and Gordon, which represent 75 per cent of people so far registered to claim for compensation against VW, said that hundreds of owners were continuing to sign up for a claim against VW every week and the eventual total could make the claim the "largest class action the UK has ever seen.
"VW has treated many of its customers with disdain after the emissions scandal broke. VW refuses to compensate its customers and has rolled out fixes which we say have impaired their car's performance, sometimes dangerously so. The class action is an important opportunity to hold VW to account for deceiving them."
It is understood, if the class action is successful, VW will be facing damages totalling hundreds of millions of pounds.
Owners who purchased 1.2, 1.6, or 2.0 litre diesel cars made by Volkswagen, Audi, SEAT or Škoda between 2008 and 2015 are eligible to join the legal action. Please call us on 0330 107 6490, or simply contact us and we'll be happy to call you and discuss your situation without obligation.
All the above information was correct at the time of publication.