Medical Negligence
Woman who suffered a delayed cancer diagnosis achieves significant settlement
Read more about our client who suffered because of a delayed diagnosis of her endometrial cancer.
03 August 2022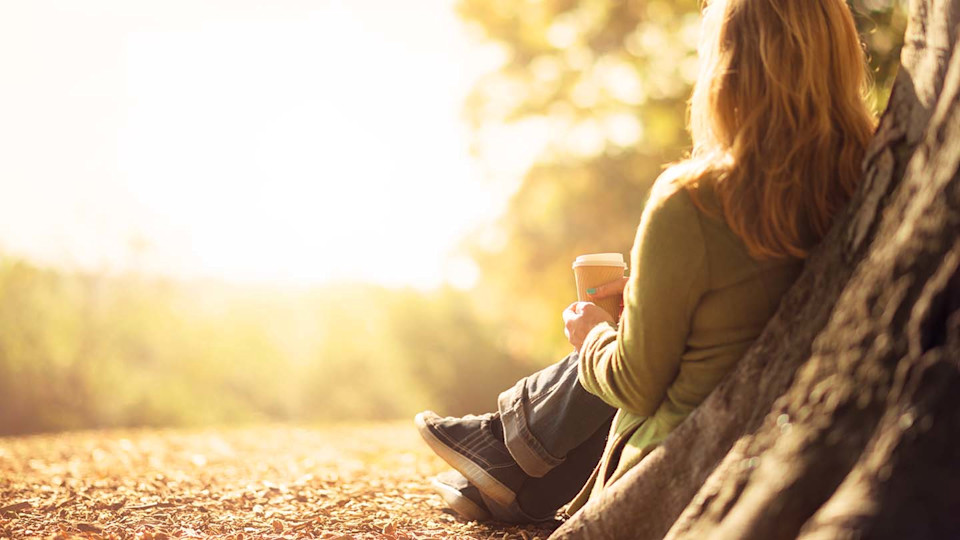 Our medical negligence experts recently obtained a large settlement for a client who experienced a delayed diagnosis of her endometrial cancer.
Because of her delayed diagnosis, Deborah had to undergo invasive treatment and surgery to treat her cancer. This left her with more extensive scaring and other symptoms that could have been avoided had her cancer been properly diagnosed, including nausea, vomiting, hair loss, and nerve damage. Many of these side effects came from the chemotherapy that Deborah underwent, a treatment that wouldn't have been required had her cancer been diagnosed and treated earlier. As well as the physical effects of her invasive treatment, Deborah developed post-traumatic stress disorder and depression because of the delay in diagnosis.
Slater and Gordon was recommended to Deborah by another solicitors firm who were unable to assist her, and she quickly reached out to our specialist medical negligence team where she spoke to one of our experts, Rachel Shafar.
After we were instructed on the case, our medical negligence team got straight to work on building the case. We obtained Deborah's medical records and instructed medical experts to produce specialist reports. A Letter of Claim was sent to the NHS Trust who was in charge of Deborah's care. The Trust admitted that there was a delay in diagnosing and treating Deborah's endometrial cancer. Importantly, they admitted that had this delay not occurred the invasive chemotherapy treatment she underwent wouldn't have been necessary.
The case itself was complex as it was initially considered that Deborah had a reduced life expectancy due to the delay in diagnosis. However, as the case progressed and Deborah thankfully remained cancer free we were able to proceed on the basis of her having a normal life expectancy.
After liability was admitted, it was up to our experts to ensure that our client received the amount of compensation that she deserved. The final settlement amount for the case was over £600,000, and will enable Deborah to access specialist medical treatment to relieve her ongoing symptoms, make any necessary modifications to her home, and compensate her for the pain and suffering she experienced.
While our experts know that no sum of money can undo the wrongdoing that our client suffered, it will ensure that she's provided for in the future and has access to the treatment she needs.
Our leading team of medical negligence solicitors specialise in these types of claims, and are highly ranked in independent legal guides, Chambers and Partners and Legal 500.
If you or a loved one has suffered because of a delayed cancer diagnosis, call us on 0330 041 5869 or contact our specialists today to learn more about how we can help.