Medical Negligence
Fatal delayed cancer diagnosis leaves wife widowed
A woman has been left widowed after her husband died from cancer which wasn't diagnosed in time for treatment to be effective.
29 March 2015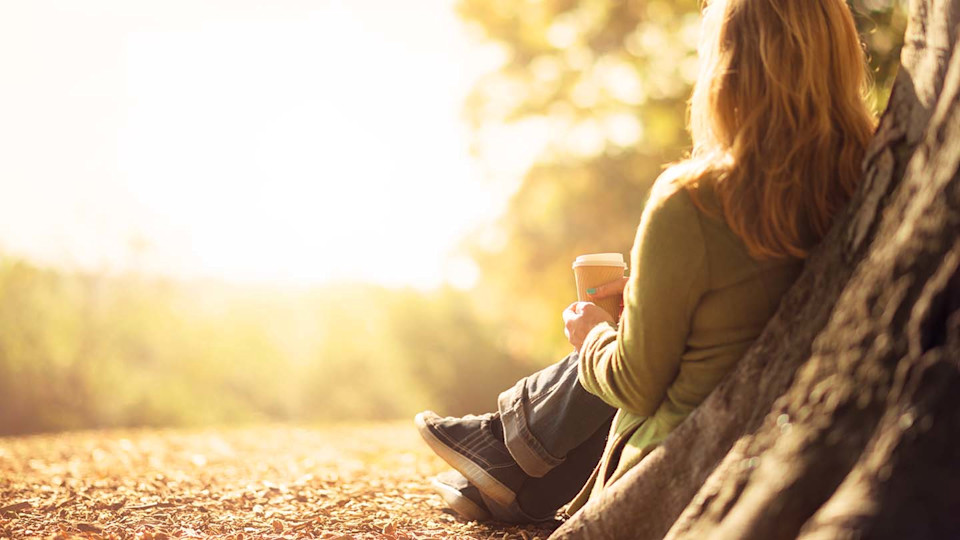 Our client's husband sadly died at age 42 from rectal cancer. He'd had a rectal examination at hospital which wasn't performed properly and as a result it took 13 months for him to receive his diagnosis of rectal cancer.
The delay meant that our client's husband couldn't be treated for the cancer as it'd progressed too much and wouldn't have been effective.
The hospital admitted they'd been negligent and that treatment could've begun in time if the examination had been performed properly.
We were able to secure a settlement figure of £675,000 for our widowed client based on the balance of probabilities that without the delay and with appropriate treatment, her husband would've been cured of the disease.
Although no amount of money can compensate for the loss of a loved one, this amount will enable our client to continue to support her children.
Related practice areas:
Medical negligence claims guide
When can I claim for delayed diagnosis?
If you have any questions about this case study or would like to speak to a medical negligence lawyer who specialises in cancer cases, call us for a free consultation on 0330 041 5869 or contact us online.
All information was correct at the time of publication.