Medical Negligence
Stroke symptoms passed off as migraine
David was told by medical professionals that he had migraines and was left with no treatment. It was later identified that he'd had multiple strokes.
22 September 2022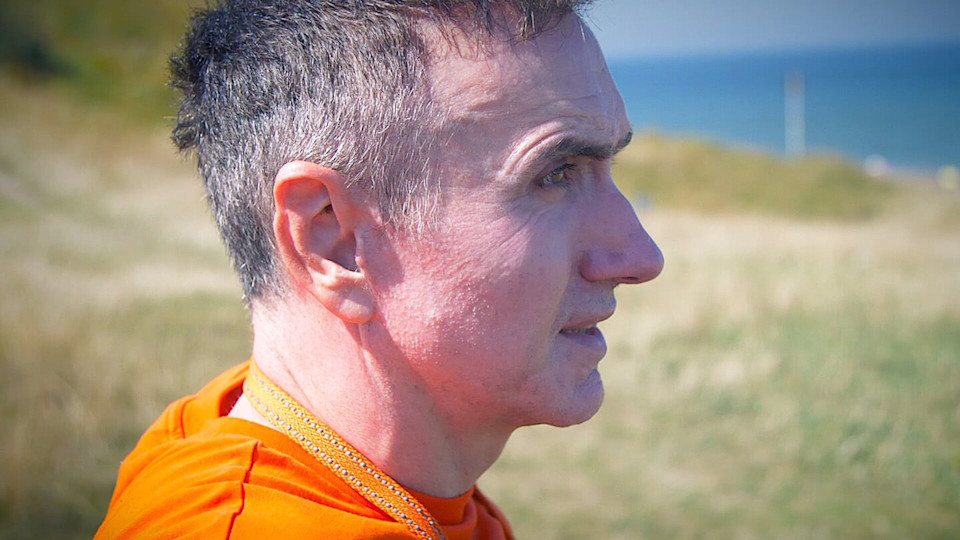 Our medical negligence experts are currently working with our client, David, who suffered a medical misdiagnosis when multiple strokes were originally identified as migraines.
Our client
After experiencing worrying visual disturbances, severe pain, and vomiting, David attended his local A&E department. After being unhappy with the diagnosis of a high-pressure headache, our client requested further scans due to the severity of his symptoms, but these requests were ignored by the medical staff, and he was sent home with eye drops. A subsequent eye test showed that David's interocular pressure was within a normal range, ruling out the diagnosis of a headache caused by high-pressure.
Later that month his symptoms reappeared, and he once again attended A&E, sharing concerns that he'd suffered from a stroke. A migraine was diagnosed, and David was sent home. After a further appointment with the eye department, and still with no central vision, he contacted his GP who immediately called the A&E department to request a CT scan be carried out on David. The results from this scan then confirmed that David had suffered from five strokes, caused by a blood clot in the brain.
Had David's initial symptoms been recognised as a TIA, which is a warning sign for a stroke, his additional strokes could possibly have been prevented with the relevant medication. The long-term effect of his experience includes brain fatigue and sensory overstimulation. David can't attend restaurants and bars, and his social life has been significantly impacted.
How Slater and Gordon are helping
After suffering negligent medical care, David searched for someone who understood his experience, and could help ensure that the hospital involved recognised what had gone wrong in his care. After reaching out to Slater and Gordon, he's now working with our specialist medical negligence team to share his story and take the appropriate legal action for what he experienced.
At Slater and Gordon, we've been helping injured clients for over 80 years, with a dedicated team of solicitors specialising in medical negligence claims. Our experts regularly work on cases involving the misdiagnosis of medical conditions, including stroke and cancer misdiagnoses.
Emma Doughty, the head of our medical negligence team, consistently ranks as a 'Leading Individual' in the independent legal guide, the Legal 500, and has recently been awarded 'Outstanding Achievement of the Year' at the Personal Injury Awards.
To speak to a medical negligence expert today, simply contact us online here, or call us on 0330 041 5869. By choosing to bring a medical negligence claim, you'll be offered an opportunity to properly highlight any problems within the NHS and the way in which they operate.
To learn more about David's story, watch his video below.