Personal Injury
Sexually abused by foster father
Having already had a difficult start in life, our client had an even tougher time in her foster family when she was repeatedly sexually abused by her foster father. Read more about how our specialist lawyers helped her seek the justice she deserved.
18 June 2021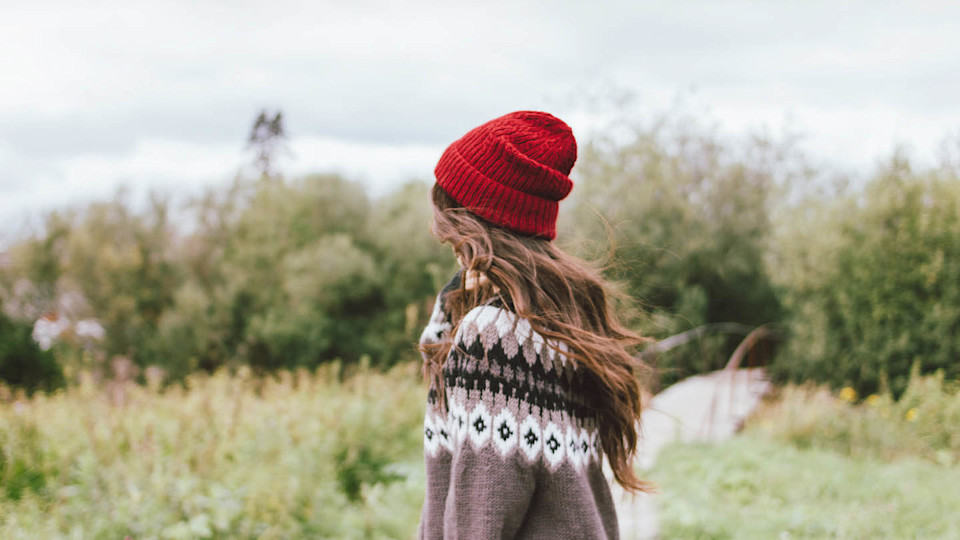 Many decades ago, most children in care would have been placed in larger style residential children's homes.
This is no longer the case and the latest data from Government statistics shows that 72% of children in care are in foster placements provided by Local Authority fostering agencies or Independent Fostering Agencies.
It's sadly the case that some foster carers, instead of caring for these already vulnerable children, abuse and neglect them. It can be very difficult for children who are being physically, emotionally or sexually abused by foster carers to speak out and trust someone enough to tell them about what's happening to them. In these situations, it can often be the case that they feel isolated in the foster family home and there can be a high level of grooming, manipulation and control by their abuser to silence them from telling someone about the abuse. Many children don't feel able to tell anyone about the abuse until many decades after they were abused.
We would always urge anyone who has been the victim of abuse to report it to the police as soon as they feel able to. We specialise in acting for victims and survivors of abuse in foster care in civil claims against local authorities.
Up until 2017, it wasn't possible to bring such cases but there was a change in the law following the Supreme Court case of Armes v Nottinghamshire County Council [2017] UKSC 60 which now allows such cases to be brought against local authorities on the basis that they employed the foster carers and so they're 'vicariously liable' for the abuse those foster carers have inflicted upon children in their care during the course of their employment.
Mary* was taken into care with her siblings as a toddler and placed with foster parents. She remained in their care until she was aged 11. During that time, she was repeatedly sexually abused by her foster father over many years from a young age.
At age 11, Mary was removed from their care by Social Services and placed with other foster carers. Understandably, she didn't feel ready or able to talk about being sexually abused right away but gradually, over time, she began to feel able to talk to her new foster mother about what had happened to her and the police were informed.
After speaking to the police, with the help of specially trained officers, the police were able to arrest and charge Mary's first foster father. He was convicted with abusing Mary and other children in his care and he was sentenced to 23 years in prison.
Mary came to us for help with her civil claim with the help of her new foster mother. Mary's first foster father was employed by Social Services to foster children and because of this, the local authority's Social Services department were found to be vicariously liable for the sexual abuse she suffered at his hands.
Our specialist abuse lawyers were able to obtain specialist psychiatric evidence dealing with the psychological and emotional impact the sexual abuse had caused and also evidence from an educational psychologist dealing with the impact the abuse had had on Mary's education and therefore her job prospects as well.
We were able to negotiate a settlement which included compensation for the pain and suffering Mary had experienced, the impact on her education and career and also future treatment costs to enable her to obtain and access therapy on a privately paying basis to help her process the abuse she had suffered as a child.
We understand how difficult it is to speak out about such horrific experiences, but our team have a vast amount of experience in representing those who have suffered sexual abuse and can offer confidential advice. To talk to one of our specialists, simply contact us when you're ready to take the next step.
*Client's name has been changed for the purpose of anonymity