Collective actions
Legal action launched against Mercedes
As the dieselgate scandal progresses, Slater and Gordon lawyers have begun issuing claims against Mercedes on behalf of owners affected by the car manufacturers' wrongdoing.
18 February 2021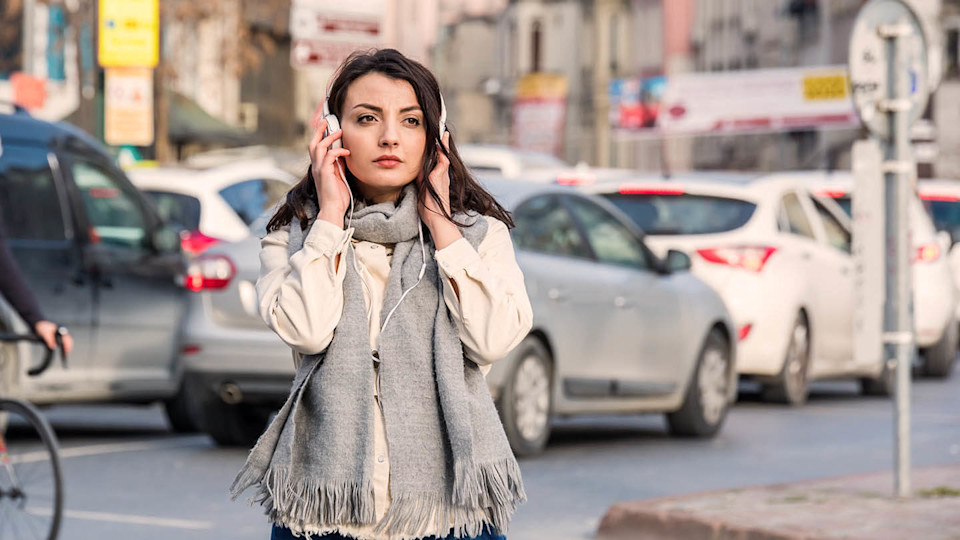 What claim do Mercedes owners have against the manufacturer?
Our clients claim that Mercedes installed defeat device software in their vehicles, supressed clean emissions technology and concealed those actions from regulators and customers alike. Slater and Gordon will argue that consumers were therefore materially misled when choosing whether to acquire vehicles manufactured by Mercedes.
At the same time as presenting their business as an environmentally conscious one with a commitment to sustainability and corporate responsibility, our clients allege that Mercedes secretly colluded with other German manufacturers to supress the installation of technology which would have resulted in cleaner emissions and that this was for monetary reasons.
Our clients will therefore seek compensation from Mercedes and others for deceit, breach of consumer protection laws, breach of contract and breaches of the Competition Act.
What legal action has been taken for the Mercedes diesel claim?
More than 45,000 current or former Mercedes owners have registered for the claim with Slater and Gordon in what could end up being a multi-million-pound lawsuit. As the claim progresses to the High Court in the England and Wales, customers who've been deceived by the manufacturer receive reassurance that Mercedes will be held accountable for their misleading and unlawful behaviour.
Gareth Pope, lead lawyer for Slater and Gordon, said: "We've now begun issuing claims for about a thousand of owners but expect tens of thousands of other owners could eventually join the action. This legal action should send a clear message to Mercedes– and any other car maker that has deployed cheat software - that customers will not be taken for a ride."
Daimler AG, Mercedes' parent company, has already been fined in Germany, and has recently settled a multi-million dollar claim in the USA in relation to claims that it allegedly duped regulators and consumers over the levels of harmful Nitrogen Oxide and Nitrogen Dioxide its vehicles produced.
Slater and Gordon's recent victory in the High Court against Volkskwagen established that the KBA's finding on defeat devices is binding in the English courts. Similarly, the European Court of Justice has recently concluded that manufacturers' claims that the defeat devices were a legitimate engine protection measure will unlikely succeed as valid defences to emissions claims.
How can you get involved?
It's estimated that as many as 600,000 vehicles could be affected in England, Wales and Scotland alone.
The KBA has ordered the manufacturer to recall some of its most popular models. The Mercedes diesel claim includes the following models manufactured between 2008 and 2018:
• CLS
• C-Class
• E-Class
• G-Class
• GLC
• GLE
• GLK
• M-Class
• S-Class
• SLK
• SLC
• Sprinter
• Vito
Our Mercedes claim lawyers are experts in the dieselgate scandal, having lead legal action against Volkswagen for over 70,000 of the 90,000 claimants and we're currently investigating a similar action against Vauxhall.
For more information visit: Mercedes-Benz emissions scandal