Employment
Landmark ruling defends working mothers rights
A mother of three has won her case for indirect sex discrimination, despite being originally deemed unsuccessful at employment tribunal.
23 June 2021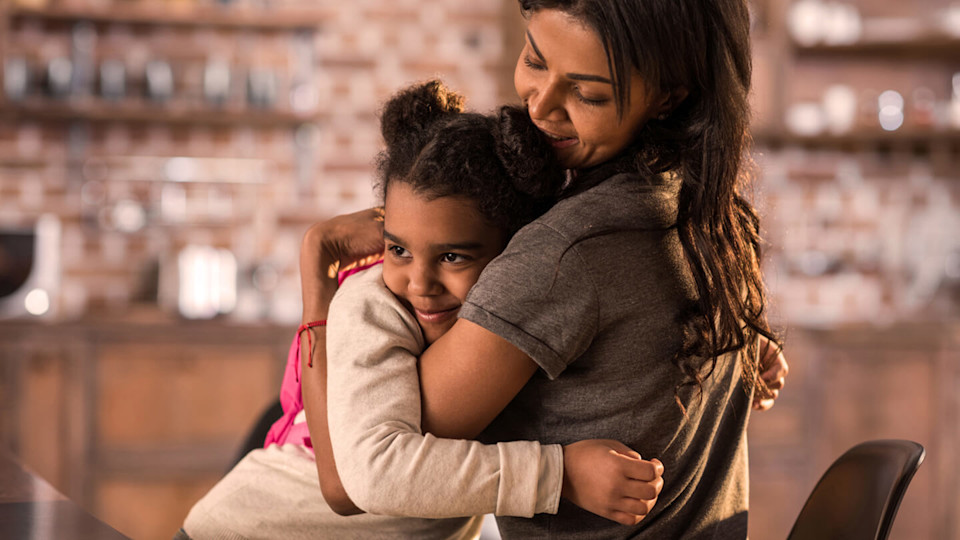 A landmark ruling for working mothers has been handed down to a mum-of-three who was sacked for not agreeing to work weekends.
As a community nurse in Cumbria, Gemma Dobson worked fixed days to take care of her three children, two of whom are disabled. As part of a 2016 review, North Cumbria Integrated Care NHS Foundation Trust sought to introduce flexible working for employees and a requirement for community nurses to work some weekends. Since Ms Dobson had childcare responsibilities, it was impossible for her to meet this requirement; as a result, she was dismissed from her role.
Ms Dobson decided to take her former employers to the employment tribunal claiming for unfair dismissal and indirect sex discrimination, though she was unsuccessful as the tribunal accepted that the new requirements applied to both men and women and that they'd been shown no evidence that women had been put at a particular disadvantage compared to men.
Despite this, members of our expert employment team acting on behalf of Ms Dobson argued she had only been compared to a few members of her team rather than the wider community of nurses across the Trust in relation to the flexible working requirement.
Having confidence in her case, Ms Dobson appealed to the Employment Appeal Tribunal (EAT). This was upheld by the EAT who said that women bear the greater burden of childcare responsibilities than men and that that can limit their ability to work certain hours. Choudhury J, President of the EAT, termed this fact as "the childcare disparity" and ruled that this is a matter that employment tribunals "must take into account if relevant".
Ms Dobson was supported in her case by charity Working Families, who promote a healthy work life balance, saying: "I am totally delighted with the outcome of the appeal after my utter disbelief at the outcome of the original tribunal. I have continued to seek justice for over 4 years now for how unfairly I was treated with continued support from my husband. I am so grateful for all of the help and support I have received in my quest for justice.
"Firstly, through Working Families who contacted Slater and Gordon solicitors. This led to representation from Mo Sethi QC and his colleagues at Littleton's Chambers and Claire Darwin at Matrix Chambers. They've all been amazing, and I will be forever grateful for all their time and support. It means everything knowing that others also believed in me and my strength in staying dedicated to my journey for justice.
"I truly hope that in the future other working mothers won't be discriminated against for having caring responsibilities; especially those that care for disabled children."
The judgment, released on Tuesday 22 June, has clarified the law on identifying the correct pool for comparison, how the burden of proof operates and how particular disadvantage can be established by claimants in such cases.
Slater and Gordon employment lawyer, Doreen Reeves, said:
"It's established in law that there is a 'childcare disparity' as women are more likely to take the lion share of caring for children. Working mothers should not be tasked to prove this assumption time and time again when they bring employment tribunal claims. This important landmark decision gives a clear warning, working mothers with caring responsibilities should not be penalised if they are not able to work flexibly to meet business needs or demands of a service."
Mr Sethi QC, Co-Head of Employment at Littleton Chambers and Chair of the Employment Law Bar Association, said: "This is a landmark victory for working mothers everywhere. We sought to show that the claimant was indirectly discriminated against and unfairly dismissed by her employer for being the carer of her children and are pleased that the President of the Appeal Tribunal agreed with our submissions. The case will now go back before the employment tribunal to apply the correct legal test as clarified by the EAT."
This ruling marks a new milestone for working mothers and their employment rights. We're proud to have supported the claimant to achieve justice and hope this inspires others who have been treated at a disadvantage to come forward.
If you've been unfair dismissed or are the victim of sex discrimination, contact our specialist employment solicitors today on 0330 041 5869 or contact us and we'll call you.