Medical negligence
Disgraced surgeon, Ian Paterson - the story so far
Disgraced surgeon Ian Paterson is most well-known for performing negligent breast surgery. However, he performed many types of unnecessary and negligent operations on both female and male patients. Find out what types of negligent surgeries he performed.
15 March 2022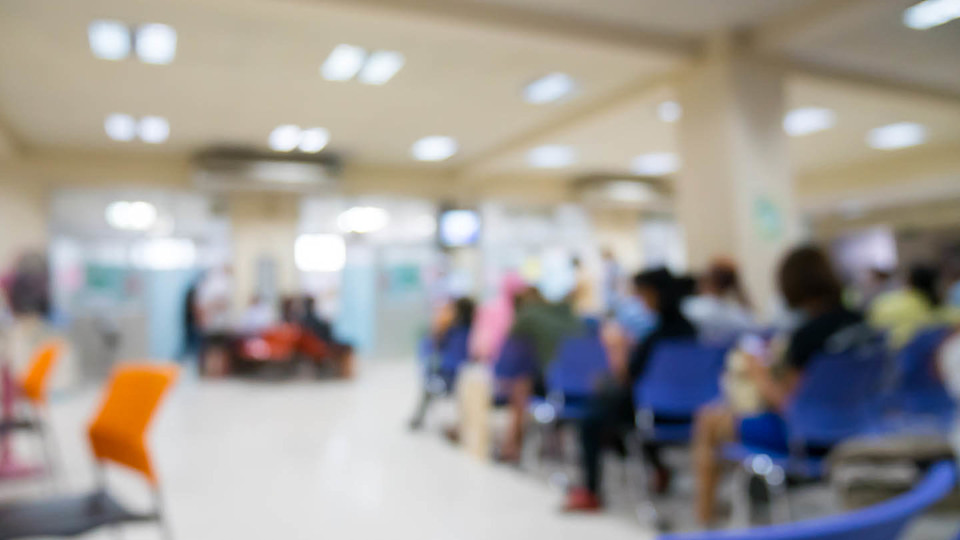 Former surgeon, Ian Paterson, wreaked havoc on the lives of hundreds of patients. While working at hospitals run by the Heart of England NHS Trust and private healthcare provider Spire Healthcare in the West Midlands (Spire Parkway), he performed unnecessary, life-changing operations for no medically justifiable reason.
Slater and Gordon has been working to bring justice to his victims for the past few years. Here's the story so far.
From 1993 to 2012, Ian Paterson carried out invasive and unnecessary surgery on both men and women. A large proportion of these surgeries were on women with suspected breast cancer such as unnecessary lumpectomies and lymph node removal at a time when these patients were extremely vulnerable. He also carried out unnecessary surgeries such as colonoscopies, vascular surgeries, hernia surgeries and vasectomies. These are just a few in a long list of unnecessary procedures he performed.
In 2003, concerns about Ian Paterson's work surfaced but no formal actions were taken. However, in 2007, Spire's Management were informed of concerns regarding Ian Paterson's surgical techniques.
Spire initiated investigations into Ian Paterson's practices at its hospitals in 2011. Sadly, this was too little, too late for many of the surgeon's patients who were operated on before before that time.
Following investigations in 2012, Paterson was excluded from the Trust he worked at and suspended by the General Medical Council.
In 2013 Spire Healthcare announced an independent review into how it responded to concerns regarding Ian Paterson at Spire Parkway, Spire Little Aston, and Solihull Hospital.
Ian Paterson was charged for his crimes and in April 2017 he was found guilty of 17 counts of wounding with intent and three counts of wounding charges. He was sentenced to 15 years in prison. Following his sentencing, he was formerly struck off at a medical tribunal in July 2017.
In August 2017, Ian Paterson was told his 15-year sentence was "not sufficient" to reflect the seriousness of his offences and his sentence was increased to 20 years.
Just a month later, in September 2017, a £37 million compensation fund was put in place to compensate the victims of Ian Paterson. Spire contributed £27.2m, and Paterson's insurers and the Heart of England Trust contributed £10m. Slater and Gordon was appointed lead solicitors during the collective action, seeking justice for hundreds of Ian Paterson's former patients.
In 2018, as a result of the incredible efforts of our Head of Medical Negligence, Emma Doughty, and her team, Slater and Gordon won an award for Outstanding Case of the Year at the Personal Injury Awards 2018.
Here, one of our clients, who was part of the original compensation fund, Jade, talks about her experience with Paterson.
In February 2020 an independent inquiry into Ian Paterson's malpractice published 15 recommendations and calls for reforms in the medical sector and in July 2020 inquests were opened into the deaths of four of Paterson's victims.
Following the inquiry, the 2017 recall process was deemed insufficient and it was decided that a further 5,500 patients of Ian Paterson should be contacted by Spire to come forward.
In 2021 a new compensation fund was set up, run by Slater and Gordon and Thompsons to offer further compensation to newly identified victims following Spire's recall and in December 2021, the Government responded to the 2020 independent inquiry report on Ian Paterson, outlining "actions being carried out and the steps taken to address the issues raised by the inquiry". It also set out an action plan for the Government and healthcare organisations to "enhance patient safety" in the future.
Current position
Our medical negligence team is now speaking to those who've been recalled by Spire, and those who believe they should be recalled, in order to seek compensation for them through the fund and get them the justice the deserved.
If you're a former patient of Ian Paterson and have been recalled by Spire, or believe you should be recalled by Spire, please register your details today and one of our specialists will contact you as soon as possible to confirm whether you're entitled to compensation.