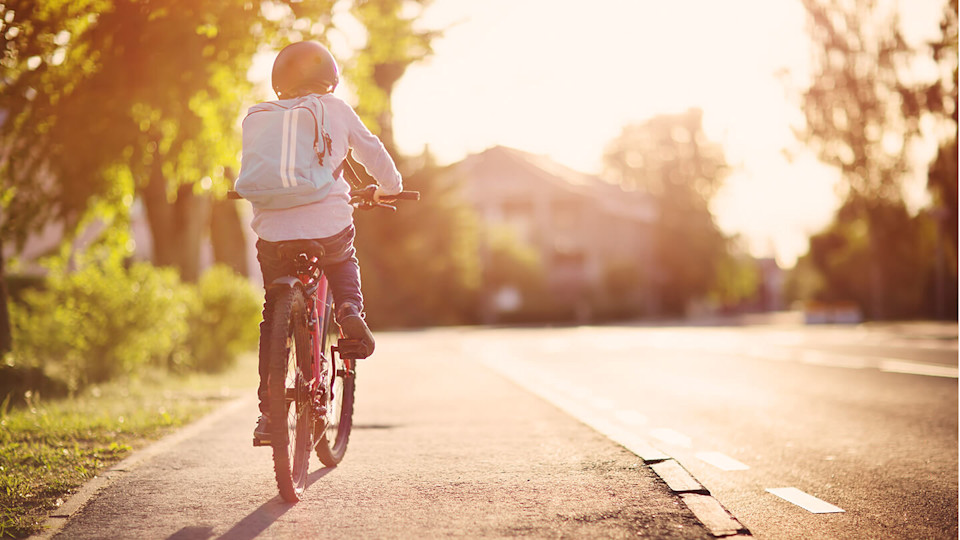 Crime
How the Human Rights Act protects vulnerable children
The Human Rights Act has been under the spotlight with the Conservative government and certain newspapers arguing that its scope and reach has gone too far. As solicitors specialising in child abuse claims, we've seen how human rights legislation has helped to protect the rights of vulnerable children.
---
Proposals by the government to replace the Human Rights act with a Bill of Rights have been well documented and debated in the British press. Some argue that the Act has helped alleged terrorists fight extradition and been used by failed asylum seekers to avoid deportation.
We must not forget the value of the Human Rights Act, however, especially when it has done so much to protect some of the most vulnerable members of our society.
Find out more from our experts