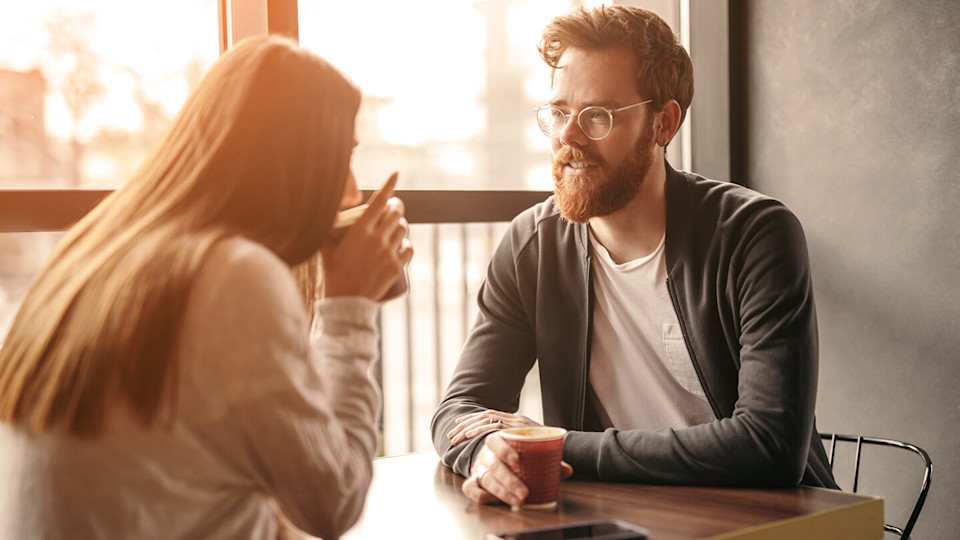 Employment law
HIV discrimination and the workplace
A person's HIV status can be a very personal and private matter and, if disclosed to employers, it should be handled sensitively and with care.
---
It's unfortunate that we still live in a society where people feel like they have to hide their status due to stigma or how they may be perceived. In most circumstances, an employee doesn't have to disclose their status, though this makes it more difficult to bring a claim for discrimination or failure to make reasonable adjustments.
Those living with HIV are considered to be disabled from the point of diagnosis, regardless of their health status.
Can I make a claim for HIV discrimination in the workplace?
The Equality Act 2010 makes it unlawful for an employee to be subject to discrimination, victimisation and harassment in the workplace. This means, amongst other things, that a person shouldn't be treated less favourably because they possess a certain 'protected characteristic'. Those with HIV fall under the disability protected characteristic, although may also be discriminated against for other characteristics such as race, gender reassignment or sexual orientation.
Unfortunately, the stigma that surrounds HIV is still present in today's society, meaning that people still suffer discrimination, harassment, abuse and victimisation in the workplace because they have a positive status. If such acts take place, the protection under the Equality Act allows them to bring a claim in the Employment Tribunal against their employer and individuals who made such comments.
An employer is liable for an act of an employee which is done 'in the course of employment', even if they weren't aware of the act or approve of it. However, employers may try and raise defence that they took reasonable steps to prevent such discriminatory acts.
Should I disclose my HIV status to my employer?
An employer is prohibited from asking pre-employment health questions and this includes questions about a recruits' HIV status. However, there are permitted reasons where employers can ask health questions, for example, to establish whether the applicant will be able to carry out a function that is intrinsic to the work concerned, such as heavy lifting or carrying large items.
It's important to note that, by choosing to keep your status private, an employer cannot be held liable for discrimination or a failure to make reasonable adjustments unless they knew, or should have known, about the employee's disability.
A job applicant or employee has the right to request reasonable adjustments to premises or working practices to help facilitate their specific needs and, if an employer refuses, an employee may have a claim.
People living with HIV can review their employer's disability policy and check that they have health and safety procedures in place. They may want to consider requesting the following adjustments from their employer:
Time off work for clinical appointments;
Changes in hours worked; and/or
Changes to start and finishing times.
How we can help
It's unacceptable to make people living with HIV feel insignificant and isolated in the workplace and in society in general. If you think that you have suffered or if you know of anyone who has been subjected to discrimination, harassment or victimisation in the workplace based on the information provided above, then please get in touch with one of Slater and Gordon's employment lawyers who will be able to clarify the strength of your claim and which actions you can take.
Call us on 0330 041 5869. Or, if you prefer, you can contact us via our online form or web chat.
Find out more from our experts