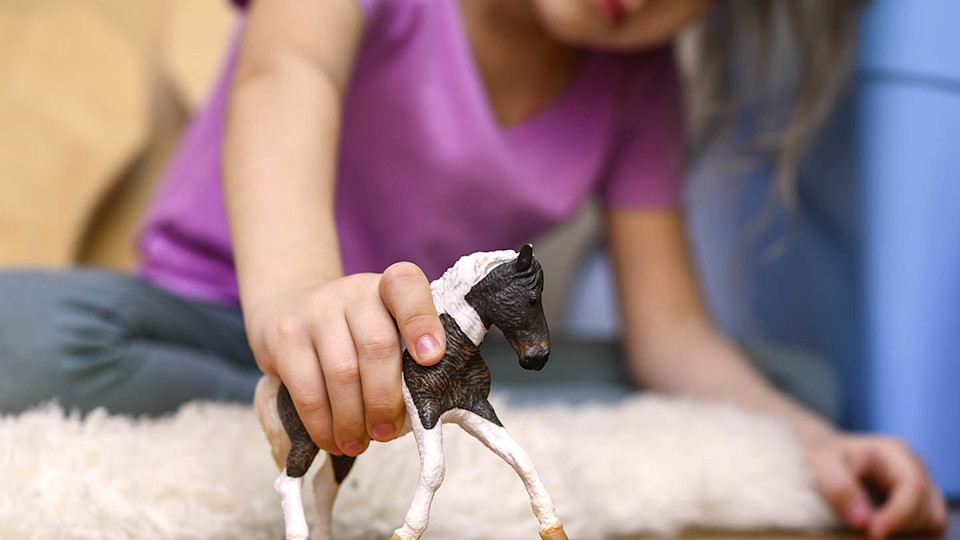 Family
DNA testing and the family courts
All Family Court Judges in England will be able to order DNA testing to determine a child's paternity from September 2015.
---
Efficiency in child law cases
Hopefully this will result in reduced delays and Court costs in family and child law cases.
The move follows two pilot schemes which took place in Taunton and Bristol. Findings from the pilots suggested that this move will mean that judges are more confident when making decisions about arrangements for children.
It is possible to ask for a DNA test when a parent applies to the Child Maintenance Service for maintenance for their child and parentage is disputed.
Parentage determination criteria
However, the Child Maintenance Service is entitled to assume parentage if the person named as the parent was married to the child's mother at any time between the conception and birth of the child (unless the child was adopted), is named on the child's birth certificate (unless the child was adopted), has taken a DNA test that shows they're the parent, has legally adopted the child or is named in a Court order as the parent when the child was born to a surrogate mother.
The change to the way in which DNA tests are dealt with will come almost 18 months after changes were implemented which saw the Family Courts making Child Arrangement Orders for children rather than Residence Orders and Contact Orders.
How we can help
Essentially, a Child Arrangement Order is a Court Order which dictates with whom a child is to live and spend time. It is important to obtain legal advice from a specialist Family Solicitor before making an application for a Child Arrangement Order and also to consider alternatives to Court.
For an initial consultation call our expert Family Solicitors 24/7 on freephone 0330 041 5869 or contact us online and we'll be happy to help you.
All information was correct at the time of publication.
Find out more from our experts