Personal injury
Why we're taking a radically different approach to legal services
Chief Commercial Officer, Jennie Hill, explains why Slater and Gordon is taking a radically different approach to providing legal services.
27 May 2021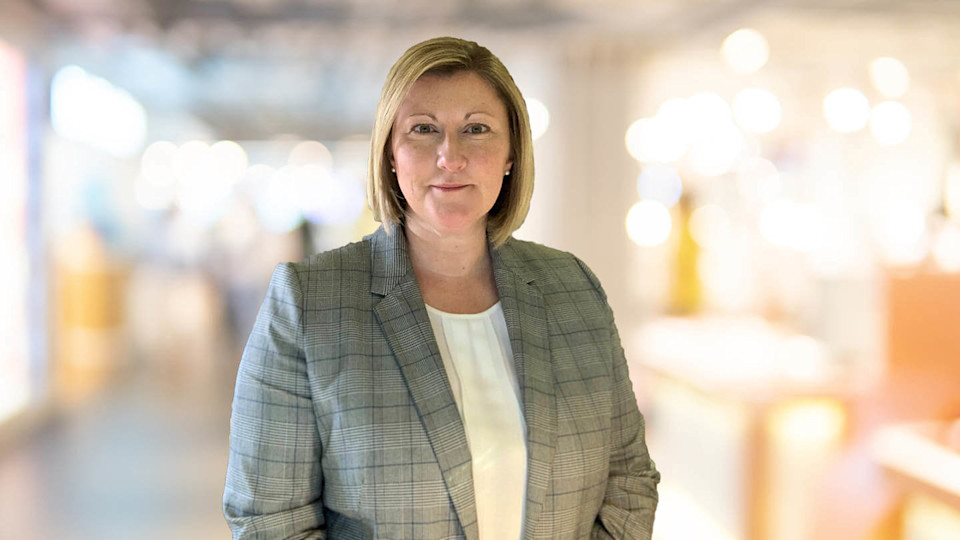 In taking a step back and reflecting on our sector and how we serve our customers, a brief analogy came to mind. I've always been intrigued by the myths surrounding the Bermuda Triangle. What dark forces caused planes and vessels disappear, never to be seen again?
But the real explanation might be far more mundane. Some think the indistinct terrain can make it easy to become disorientated – tried and tested navigation techniques fail because it is easy to confuse landmarks. It makes it far more likely you'll fall victim to a real and dangerous phenomenon: confirmation bias, the idea you're heading the right way while overlooking clues you're not.
This pitfall comes to mind when I think about how the legal industry needs to reform. Hundreds of years of tradition and custom can create an enormous amount of inertia in the system.
There can be a tendency to do things that way because that's the way it's done. Even when the warning lights are flashing, there can be a reluctance to change course.
Customer feedback is one of those important indicators. We know people view legal services as expensive, bewildering for the uninitiated and slow – and many aren't even aware they are entitled to legal redress. Add to the mix the customer experience of other services – retail, hospitality, banking - has been radically changed thanks to new technology.
For the legal industry, staying the same or tinkering with the current system is not enough. Three years ago when the team at Slater and Gordon were given the task of revolutionising the provision of legal services, we looked at these preconceptions and questioned whether there was a better way of doing things. Nothing was off the table.
So, we've designed and developed a new legal tech platform from the ground up on which we can build and launch new digital legal services, built completely around making the process easier for the customer, whilst enabling our legal experts to focus on what they do best, delivering justice to those who need it. It's called 'miplatform' and will be home to a full suite of digital consumer legal services, providing help and assistance for people navigating many of life's major events. The first service to go live is called 'micase RTA' which offers legal help for making a compensation claim following a road traffic accident. It will provide vital information and support just at a time when the Civil Liability Act – or so-called whiplash reforms - has made that process more difficult for people.
We had to address the problems, barriers and delays that got between the customer and a positive outcome. With a fresh approach, we've been able to streamline the sign-up process for customers – slashing by up to 75 per cent the time spent on the monotonous task of giving personal detail.
The technology underpinning the platform – a lot of it new to this industry - allows us to automate most of the administrative tasks where we can, so a legal expert can focus on where their skills are needed the most with the customer.
The digital platform is available 24/7/365 – it's open and available whenever the customer needs it. It puts them in control of their legal case.
Our miplatform opens up incredible potential to expand services, vastly improves accessibility and, most importantly of all, is flexible to meet new and changing needs. 
With miplatform we will lead the legal industry into a new and better direction.
We've designed a system which sets out to challenge the old way of doing things – and in so doing, challenged ourselves to push against confirmation bias.
Jennie Hill - Chief Commercial Officer