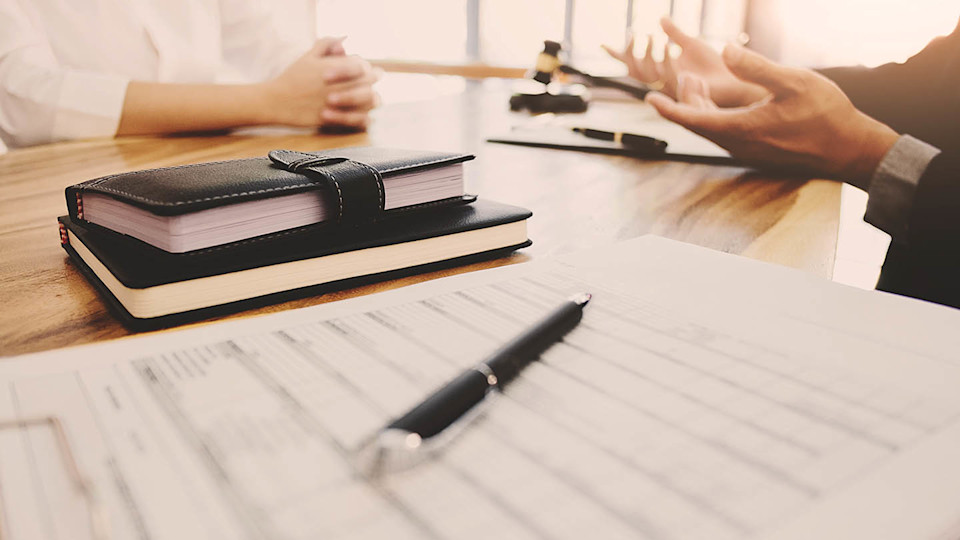 Personal injury
What is a 'Litigant in Person'?
With the whiplash reforms due to be implemented on 31 May, many people are asking what it means to be a 'Litigant in Person'. Here we explain all you need to know.
---
On 31 May 2021 the Civil Liability Act 2018 and the Whiplash Injury Regulations, also known as the whiplash reforms, will be implemented in England and Wales. This will affect those who have suffered whiplash injuries as a result of a road traffic accident.
One significant impact of these changes is that any claim for whiplash which is valued at less than £5,000 for the pain and suffering caused by the injury, will not be able to claim their solicitors' fees in addition to the compensation for their injuries.
Find out more from our experts