Executive Leadership Team
Jennie Hill
Chief Commercial Officer (CCO)
Jennie is the Chief Commercial Officer of Slater and Gordon, with over 20 years' experience working with some of the worlds most admired brands.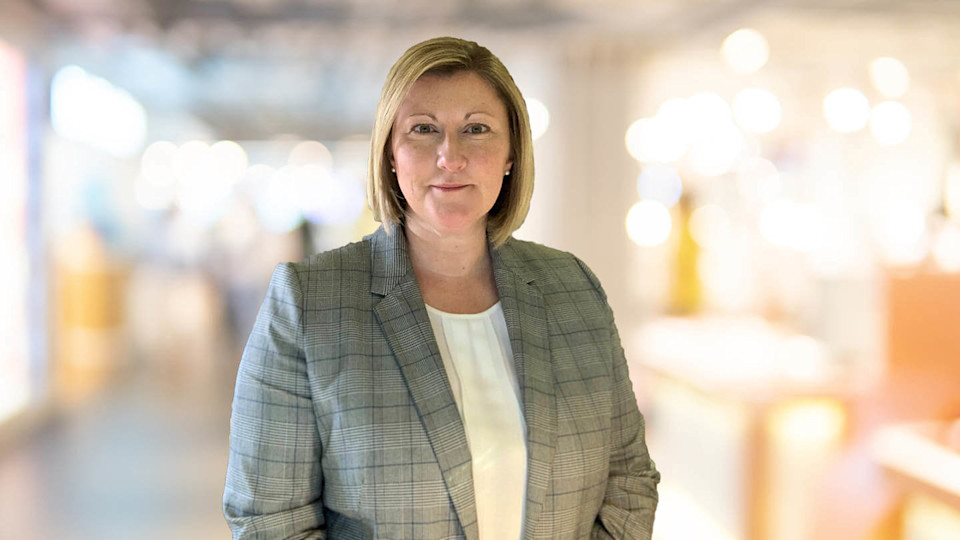 Get to know Jennie
Jennie joined Slater and Gordon as appointed Chief Commercial Officer in October 2020 with the simple ambition to accelerate the growth of the business ensuring the customer and colleague is at the heart of our decisions.
Her teams include business development, brand, marketing and partner relationship management across Slater and Gordon Group businesses. She's spent over 20 years working for some of the worlds most admired brands across various service sectors – banking, financial services, automotive services and insurance. Having worked and lived both globally and locally, and running complex market leading organisations, she's gained tremendous insight and experience of how good it feels to work in a high performing culture.
Jennie is also delighted to be the executive sponsor of Slater and Gordon's Gender Balance Network. Jennie is a firm believer that bringing together the diversity of our thoughts and experiences is a critical success factor in the workplace as it allows us to understand each other, be more empathetic and make much better decisions. The outcomes are immeasurable for both us and our customers, making work rewarding, fun and engaging, and ensuring that we deliver a relevant service to those who need our help.
"Our ability to achieve our ambitions at Slater and Gordon will be determined by the vision, passion and agility of our people as well as our ability to deliver frictionless services to our partners and customers. It's definitely time for a bit of bravery, to lead a much-needed change in the industry and make consumer legal services simple and accessible to all."
Contact Jennie
Office: Manchester