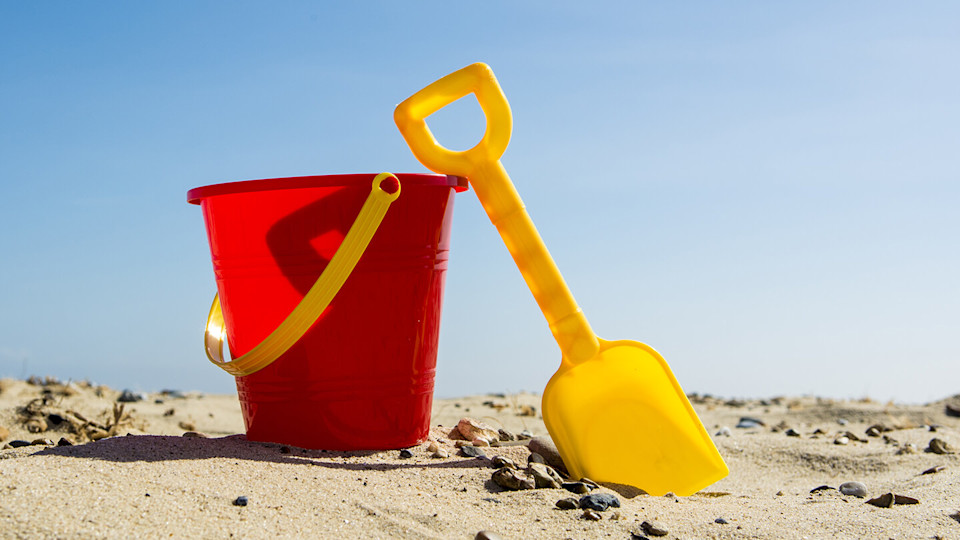 Personal injury
Can I claim compensation if I was injured on a non-package holiday?
If you or your holiday party suffer an accident abroad on a non-package holiday, you could claim compensation.
---
Many of us now choose to design and arrange our own holidays and do not chose a traditional package holiday. This can ensure the holiday suits your needs perfectly, and may make a saving for your pocket, but what can you do if things go wrong?
In past blogs we've advised how, in the unfortunate event of a holiday accident or illness, you would benefit from booking your accommodation, flights and any expeditions as part of a package holiday.
But what if misfortune strikes and you're injured or suffer food-poisoning on a holiday that is not booked as a package?
Pursuing a claim
In many cases if you are injured abroad, even if you were not on a package holiday, you can still pursue a holiday compensation claim once you are back home in England. European regulations give you rights to bring your claim in England if you were injured in a road traffic accident in another EU member state, whether you were a driver, passenger or pedestrian.
If you were injured in a hotel or other public area in a European country, such as a water park, adventure park, bar or shopping centre, you may well be able to pursue your case in England directly against the insurer.
If you were injured outside Europe in some cases it can still be possible to pursue your case here, in other cases we can assist you by locating expert local lawyers to secure justice for you.
Holidaymakers and travellers involved in an accident overseas are often unaware that they can make a claim once they are back home in the UK, but they can.
How we can help
If you or your holiday party suffer an accident abroad, our No Win, No Fee solicitors can help you with your claim for compensation.
To speak to a member of our family law team, call us on 0330 107 4991 or contact us online here and we will call you back.
All the above information was correct at the time of publication.
Find out more from our experts