Employment law
BLM: Impact on Workplace Race Discrimination
As thousands of people in the UK have shown their support for anti-racism movements since the events of May 2020, we explore whether this has influenced positive change in addressing inequality and discrimination in the workplace.
25 May 2021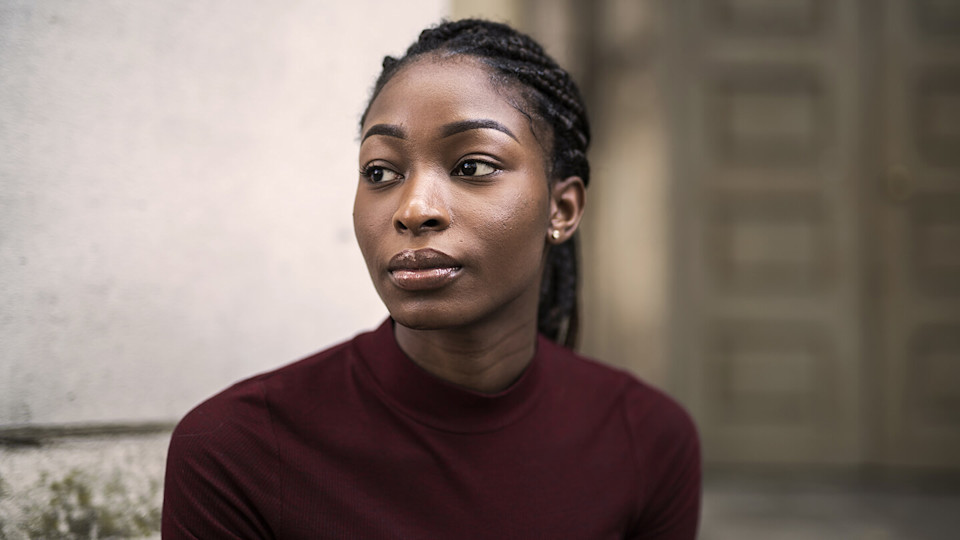 Has there been a rise in racial discrimination cases in 2020?
The Government tribunal statistics record that the second quarter of 2020 (April- June) saw an increase in single race discrimination at work cases by 39 per cent compared to the previous quarter (January- March). This number decreased slightly in the third quarter by 5 per cent, showing an overall increase in those coming forward to pursue their claims since the tragic murder of George Floyd.
The increase in people coming forward has shone a light on how businesses interact with their employees on this issue. Many groups proceeded to ask the public how their organisations had been responding to the Black Lives Matter movement and protests which took place across the UK. Networking group, Black and HR, conducted an Instagram poll of which 77 per cent of the participants said their workplace hadn't addressed what was happening in the black community.
Although such a tragic event, the movement has influenced workplaces to respond and consider how race discrimination is handled in their business.
How has the BLM movement empowered people to speak out about race discrimination at work?
The global protests and conversations surrounding racial inequality have empowered people to research and speak out about their experiences of racist behaviour. Monthly visits to ACAS's race discrimination webpage more than doubled from May to June, whilst page views to our race discrimination page rose by 77 per cent in the same period.
Our expert employment lawyer said: "BLM has meant employees now feel more empowered to speak up and take action", noting that a client came to us citing the movement as the reason why they wanted to make a claim.
Despite this growing demand for equality in the workplace, a survey conducted by Race on the Agenda found that 85 per cent of the participants said they have experienced one or more forms of racism in the workplace, and 49 per cent think attitudes about race have not progressed since the BLM protests.
What should employers be doing to influence positive change?
Our expert discrimination lawyers report that they've seen an increase in awareness of race discrimination in the workplace and call for employers to take this issue extremely seriously.
An approach that we've seen become more visible is the uptake in diversity training, though there are other areas that employers can action to take an integrative approach, such as:
Developing a greater understanding and acknowledging the level of discrimination within organisations by initiating and maintaining respectful conversations
Creating an inclusive environment where everyone can be themselves by ingraining anti-racism values and establish efforts to challenge unconscious bias with the involvement of a third party
Developing a bespoke strategy after analysing their current culture and working environment
Setting performance indicators and equality monitoring across the business
Refreshing policies and handbooks
Has the ethnicity pay gap report been influenced by this?
Ethnicity pay gap reporting is not currently a mandatory requirement in the UK. It was reported in March 2021 that change was being discussed and businesses could soon be obligated to reveal their ethnicity pay gap data.
Despite this, the Office for National Statistics data revealed that the hourly median pay gap between ethnic minorities and white staff is at its smallest level since 2012 at 2.3 per cent, compared to a 15.5 per cent gap in gender pay. Although, most minority ethnic groups continue to earn less than white British employees in 2019. As more training and resources come into place from organisations taking action on discriminatory issues, a recent study by PwC found that 23 per cent of organisations surveyed are now calculating their ethnicity pay gap, compared to just 6 per cent of companies previously.
What are your rights if you're facing race discrimination in the workplace?
Under The Equality Act 2010, it's unlawful to discriminate against you because of your race, nationality or ethnic origin. Race discrimination can occur throughout stages of employment such as in an interview, during your role, from colleagues and when facing termination of employment.
If you've experienced race discrimination in the workplace, whether direct or indirect, you can claim against your employer. You have to act quickly as you have three months, minus one day, from the date of the last discriminatory behaviour to start the process.
We highly recommend speaking to one of our experienced race discrimination solicitors in the first instance to help clarify your position and offer expert advice from the outset. Get in contact today on 0330 041 5869 or contact us online and we'll call you.