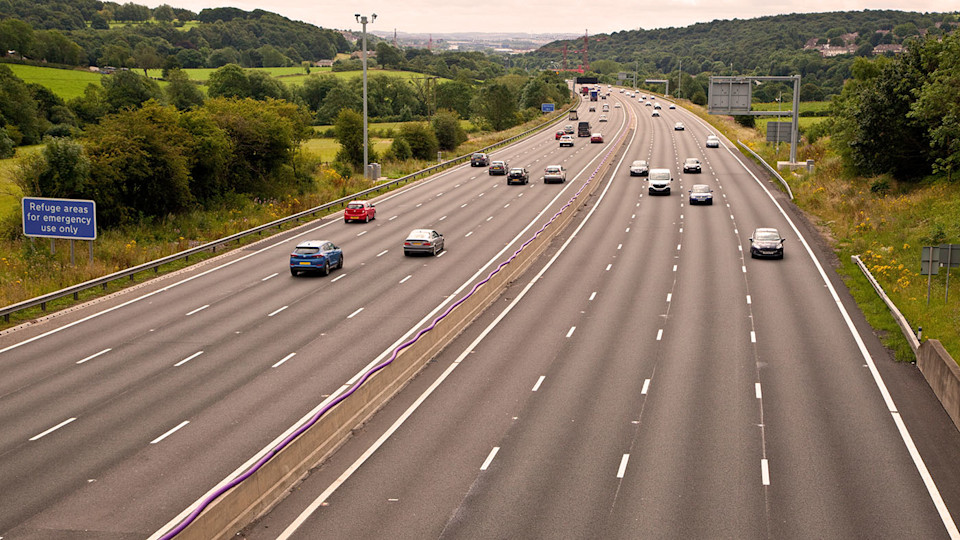 Personal injury
Are Smart Motorways Dangerous?
Are smart motorways a danger to our roads, or do they provide more safety to drivers? With the expansion of new smart motorways being paused, but roads already under construction still being converted, we explore this topic.
---
The main concern amongst the public and motoring groups when asking 'are smart motorways safe?' is that without a hard shoulder, there's a greater chance of a vehicle breaking down in a live lane and being involved in a collision with a moving vehicle. Another cause for concern is that some motorists may not know how to use them effectively.
We explore the data collected so far from the stocktake, outline how to drive on a smart motorway and what to do if you breakdown on a smart motorway, and look at what the Government is planning to do to improve safety. This includes the roll out of new technology to detect stopped vehicles, which is due to be completed by the end of September 2022.
Find out more from our experts