Medical negligence
Patient rights explained
Slater and Gordon want to make medical negligence law more accessible. This is why we explain you your patient rights in an easy way.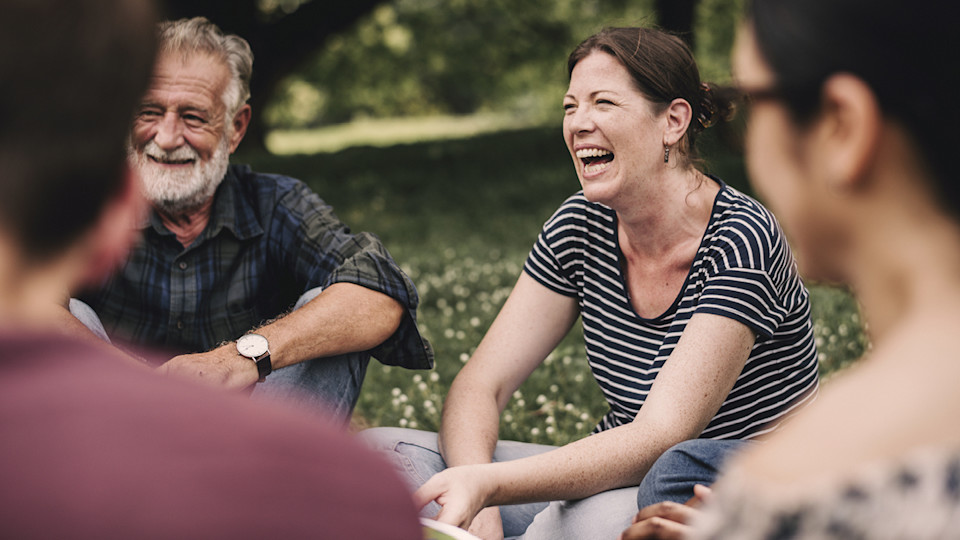 Medical negligence experts
Slater and Gordon's medical negligence experts are ready to help you. Contact us online today or call us on freephone 0330 041 5869 to speak to one of our friendly advisers.
Contact our medical negligence team today for support with your claim
Contact us
These are your rights as a patient
As a patient you have certain rights. These rights can differ between NHS healthcare and private medical care. However, all patients, regardless of where they're being treated every medical professional is legally and morally obliged to treat you with a duty of care.
NHS treatment
The NHS constitution outlines your rights. These include visits to the GP or dentist as well as receiving medical treatment in a hospital.
Right to access NHS health care
Even if you made a compensation claim against the NHS, you're still entitled to receive professional treatment.
Right to respect, confidentiality and informed consent
As a patient, you usually entrust medical professionals with sensitive information relating to your health. You have the right to do so in confidence and all medical staff have to respect your privacy. Even if you're unconscious, all medical professionals still have a duty of confidence.
Right to complain if you're a victim of medical negligence
If you're suffering due to medical negligence, you have the right to complain and to claim compensation. NHS is insured against such claims and are not allowed to let a claim influence any further treatment of the patient.
Private medical treatment
If you are treated as a private patient, your rights are protected by health professional codes such as the "Good medical practice" published by the General Medical Council. This code applies to all doctors who are registered at the GMC. The code outlines similar rights and duties such as:
Respect patients' confidentiality
Obligation to have insurance in case a patient makes a compensation claim
Obligation to be honest and trustworthy
You can download the full code here.
How do I make a medical negligence claim?
Our medical negligence team are one of the best in the country and are highly ranked in independent legal guides, Chambers and Partners and Legal 500. The team is highly experienced in dealing with medical negligence claims and can provide you with the best possible service, not only ensuring that you get the best outcome to your case, but can ensure you get the treatment and additional support you need to assist with your recovery. Visit our Medical Negligence FAQs or our Medical Negligence Claims Guide for further information on how to make a claim.
Meet the medical negligence experts
Meet our specialist medical negligence team, many of which are considered 'Leaders in their field' with a significant amount of expertise.
---
Kept informed regularly as to how my claim was going, prompt replies to any questions I had, excellent customer service at all times. Excellent service from all staff that have been involved in my claim.

Ms S (medical negligence client)
I cannot recommend Slater and Gordon enough, throughout the entire period of the case, all the staff have been both very professional, and supportive.

Mr Q (medical negligence client)
I just wanted to say thank you so much for everything Slater and Gordon have done to fight this case for us. I appreciate it has involved a lot of people. Please can you also thank the expert witnesses who have provided their expertise and help.

Mr and Mrs H (medical negligence client)