Workplace discrimination
Victimisation in the workplace
Being victimised at work can be the direct result of an employee making a discrimination complaint against their employer. If you're an employee that's experiencing unfair treatment as a consequence of your complaint, it's important to know what steps you can take to put an end to this behaviour.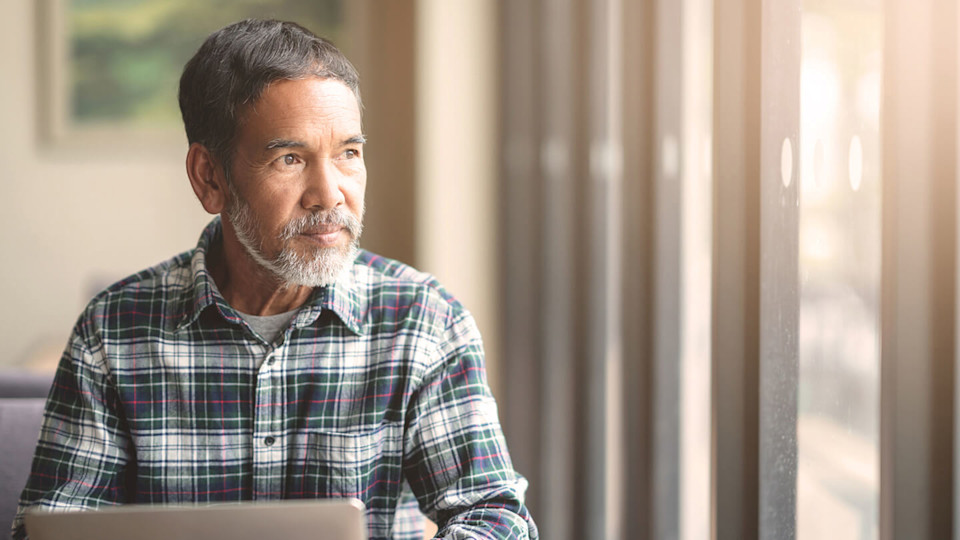 Employment law solicitors
Slater and Gordon's experienced solicitors are here to support and guide you if you're feeling victimised at work. Call us on 0330 041 5869 or contact us and we'll call you.
What is workplace victimisation?
Victimisation at work occurs when you're experiencing unfair treatment due to having directly reported, or supported someone's claim of, discrimination. This can occur both before and after the claim being made. It can also occur where your employer believe you may report or support someone but you have not actually done so.
Those experiencing forms of victimisation have the right to report instances to favourably alter their position. You can firstly submit an informal complaint in an attempt to resolve the issue internally by contacting your line manager and putting a complaint in writing. Although, if it's your manager who's victimising you, you can raise this to another person of authority in your organisation.
If this doesn't resolve the situation, you should review your workplace's discrimination and victimisation policy, if they have one, to consult the process for making a victimisation complaint. If you choose to escalate the matter, you can raise a formal grievance to your employer, detailing your concerns and the behaviour to which you have been subjected.
We highly recommend seeking expert legal advice before submitting a formal complaint to discuss how your claim could progress and which options you can take to ensure a better outcome.
It's important to gather evidence of when the incidents of victimisation occurred, who was involved, what happened and whether there were any witnesses. Once your complaint has been submitted, your employer is obliged to handle this in a very serious manner. If this isn't the case and you believe your employer has acted unreasonably, you can raise the claim further to ACAS who will firstly offer an early conciliation. You should be aware of the time limit of three months less one day from the last act of victimisation and you should ensure that you make a submission to ACAS before this expires even if your grievance has not yet been resolved. You must obtain an early conciliation certificate before bringing your claim to the employment tribunal, which is administered after the matter is attempted to be resolved through a discussion between yourself and your employer.
What types of victimisation might you experience in the workplace?
Victimisation at work can occur upon suspicion of an employee making a claim and after the discrimination complaint has been submitted against your employer. There are a variety of instances of victimisation. Examples include:
unfair treatment including being ignored or left out
being refused a promotion
dismissal
unfavourable changes to your conditions of employment
Forms of detriment in the workplace may be due to the failure of the employer to implement preventative measures, placing those who have made a discrimination claim in a disadvantaged position.
When does victimisation apply?
Having raised, or supported a discrimination complaint in the workplace relating to a protected characteristic, it's an unfortunate reality that sometimes those you work with choose to retaliate.
Those experiencing victimisation in the workplace have protection under The Equality Act 2010 if they have actioned any of the following in good faith:
Made direct

discrimination

or

harassment

claims to their employer
Reported unlawful behaviour under The Equality Act
Provided evidence in support of someone who has made a discrimination or harassment claim against their employer
What should you do if you are experiencing victimisation in the workplace?
If you feel you're experiencing any level of victimisation, you could be entitled to compensation. Our highly experienced employment lawyers are here to support you.
Being victimised at work is unpleasant, distressing and unlawful. Our experts will provide specialist advice about your circumstances and explain your legal rights.
To speak to an experienced employment solicitor, call us on 0330 041 5869 or contact us and we'll call you.
My case handler at Slater and Gordon was absolutely amazing, very responsive and always one step ahead of any request.

(employment case)
I would 100% recommend Slater and Gordon if you need any help in employment law. They offer an incredible service.

H L (employment case)
I am very happy with the service provided which was professional, quick and efficient. I would certainly recommend Slater and Gordon Lawyers should any chance arise. Huge thank you!

V K (employment case)