Wills, trusts, tax and probate
Managing a death during Covid-19
If you have a question or concern if someone dies during this time of the Coronavirus pandemic, our leading solicitors are here to assist you.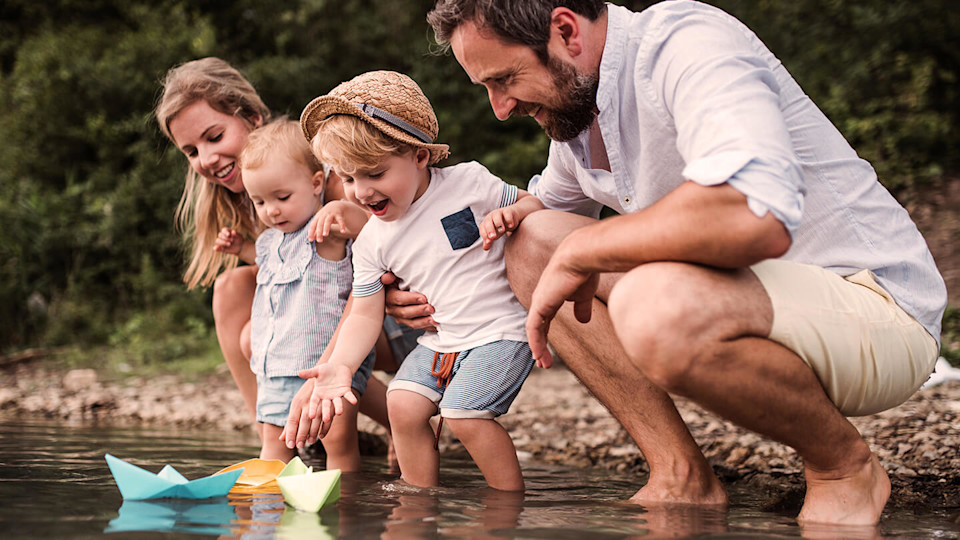 Call us now for wills and estate management support
Slater and Gordon have experts in estate administration ready to help you. Contact us online today or call us on freephone 0330 041 5869 to speak to one of our friendly advisors.
Talk to a wills and estate administration expert today
Contact us
How do I register a death at this time?
A death should be registered within five days, but registration can be delayed for another nine days if the registrar is told that a medical certificate has been issued. If the death has been reported to the Coroner you cannot register it until the Coroner's investigations are finished.
Covid-19 update: Registrars are currently registering deaths by telephone. You may be given a reference number to make a future appointment. You will need to provide the deceased person's full name, maiden name if applicable, date and place of birth and death, address, occupation, marital status and details of spouse or civil partner, as well as your own details.  Depending on the local Registry's arrangements, you may be able to pay for death certificates over the phone and have them posted out to you.  
What should I do about funeral arrangements?
You will need to check with your local authority regarding what is allowed at this time.
Covid-19 update: There are currently severe restrictions on gatherings and this includes funeral attendance. Many local authorities are not permitting services at cremations and religious services have been largely halted. Live streaming is being facilitated in some areas. You may wish to have a very small attendance or no service at all at present, followed by a memorial once the restrictions are lifted.
What about the deceased property and assets?
You will need to deal with the deceased person's property, assets and liabilities: notifying banks, pension companies, insurers etc, identifying, declaring and collecting in assets, paying liabilities, and distributing to beneficiaries ('administering the estate') 
Covid-19 update: Many financial and government institutions are experiencing staff absences and difficulties with operating outside their usual offices. You will need to allow extra time for any requests for information or finances to be processed. Investigate whether documents can be submitted online – some banks now permit this. Many institutions are no longer accepting and/or processing cheques so use bank transfers to pay debts or receive money wherever possible.  
You may need to apply for a Grant of Probate or Grant of Letters of Administration to deal with some elements of the estate.
Slater and Gordon's fixed fee for preparing and submitting Grant applications (including HMRC paperwork) starts at £1,000 plus VAT for a straightforward application and the process can be made easy for you.
For further information read our guide on contesting a will.
To speak to a member of our team, please call us on 0330 041 5869 or contact us online here and we will call you back.