Employment
Sadiq Vohra
Principal Lawyer and Practice Group Leader - Employment Law
I'm proud to be leading an experienced team who are passionate about and committed to the cause of workers' rights.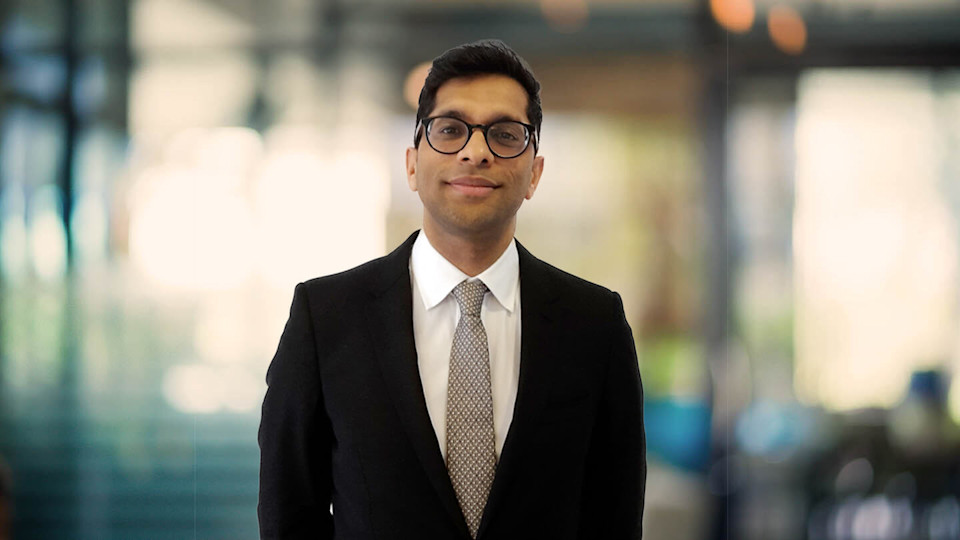 Get to know Sadiq
I have worked in the legal sector since 1997 and qualified as a solicitor in 2000. I became part of Slater and Gordon in 2015. I am a senior employment lawyer and practice group leader, heading the OMS employment department in Manchester.
I've worked with employee organisations such as trade unions for over 20 years. I specialise in advising them and their members on employment related matters including discrimination, whistleblowing and group litigation. I also advise on related civil matters such as human rights, data protection and unlawful arrest.
Career highlights
I've had many highlights of my career. One of my notable cases includes Perry's Motor Sales Ltd & Anor v. Lindley - Employment Appeal Tribunal [2008], in which it was held that a buyer of a business had automatically unfairly dismissed Ms Lindley for asserting a statutory right when it instructed the seller to dismiss her before she could be transferred to the buyer's employment. Before she was employed by the seller, the employee had been employed by the buyer but had resigned and claimed constructive dismissal.
I also succeeded in a group claim against a multi-national for employees' rights to contractual redundancy pay, resulting in judgment in the employees' favour of over £600,000.
Recognition
I'm extremely pleased that our employment team in Manchester is recognised by the independent legal guide, the Legal 500, as Tier 2 and states: "'Sadiq Vohra and Sharon Wardale are experts in their fields their knowledge is not only refreshing but puts you at ease when you require good solid sensible advice which you can rely on."
The extra mile
I speak Gujarati and some Hindi/Urdu and have commented on employment law matters in the media including BBC Radio. I'm also a member of the Employment Lawyers Association (ELA).
Contact Sadiq
Office: Manchester
Sadiq immediately put me at ease, checked for my understanding throughout and explained things to me very clearly, without jargon, making the process and my situation less stressful. I would like to thank Sadiq for his expertise and his personable approach allowing me to wrap up a difficult time with a very satisfactory outcome. Client testimonial (for Sadiq Vohra)
The service provided by Slater and Gordon from our first exploratory conversation regarding employment advice right the way through the journey to achieve a satisfactory resolution of my issue has been handled with clarity, professionalism and honesty. Very special thanks go to Sadiq Vohra, your knowledge and support was first-class. Client testimonial (for Sadiq Vohra)
In the big scheme of things, I am a little person, with a little case. But you never made me feel that way. You gave me a voice to stand up to a big employer - to stand up for myself and have my say - something that would have been overwhelming to deal with on my own at a vulnerable point in my life. Client testimonial (for Sadiq Vohra)