Medical Negligence
Rosaline Wong
Associate Solicitor
As negligence claims are usually complex and of a sensitive nature, I strive to help my clients through the whole process and resolve their claim in a prompt and sympathetic manner.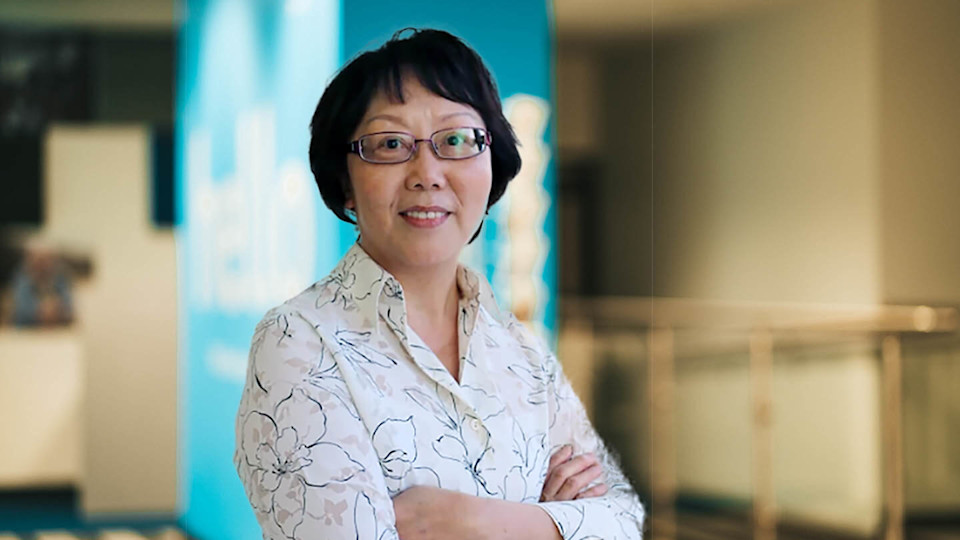 Get to know Rosaline
I began my career as a registered midwife and went on to become the Directorate Manager of Women and Children's Health at the University College London Hospital.
In 2003 I qualified as a solicitor and began my career in the legal sector, specialising in medical negligence.
I'm known for my dedication and tenacity in undertaking claims arising from serious injury to mother and baby as well as claims caused by fatal accident and spinal injuries.
I'm committed to assist victims of medical accidents and am a staunch supporter of the Road Victims Trust. I am a member of the Law Society and the Association of Personal Injury Lawyers.
Career highlights
Every settled claim is my career highlight. Combining my experience as a former midwife with my medical and legal knowledge, I've successfully achieved multi-million settlements for a wide range of injury claims arising from spinal injuries, birth injuries, wrongful birth and delayed diagnosis of cancer.
Recognition
I've been recommended by independent legal guides: the Legal 500 and Chambers and Partners as a "notable practitioner". Since 2014, I have been recognised for my experience in handling birth injuries, gynaecological and obstetric injury claims. "As a clinical negligence specialist, Rosaline is admired for her 'insightful medical knowledge'; her 'very pragmatic approach to work', her 'determination to do her best for her clients' and her ability to 'take a complex situation and cut out the noise and get to the point'."
The extra mile
I believe 'Justice delay is justice denied'. I am determined to leave no stone unturned in helping my clients. My goal is to make a positive difference to victims of medical accidents. I regularly write articles on medical negligence issues and participate in raising money for several charities, Fight For Sight, the Road Victims Trust and AvMA.
Contact Rosaline
Office: London
I cannot thank Rosaline Wong enough for her hard work and determination. My claim has taken 6 years. I knew it would be long winded. Slater and Gordon and Rosaline Wong have changed my life, never a million years did I expect the outcome I received. Thank you so much. Client testimonial (for Rosaline Wong)
I want to thank you again for all your hard work and everyone else who worked on my claim. Also thank you, for you always answered my questions truthfully and I always felt at ease after talking to you. Client testimonial (for Rosaline Wong)
Well done to you and your team in getting to this excellent result. You have clearly worked extremely hard on this case. Client testimonial (for Rosaline Wong)