Business development
Raymond Williams
Police Relationship Manager
I am a steppingstone between police forces and Slater and Gordon with the aim of being a point of contact for police officers and staff to establish and maintain excellent working relationships.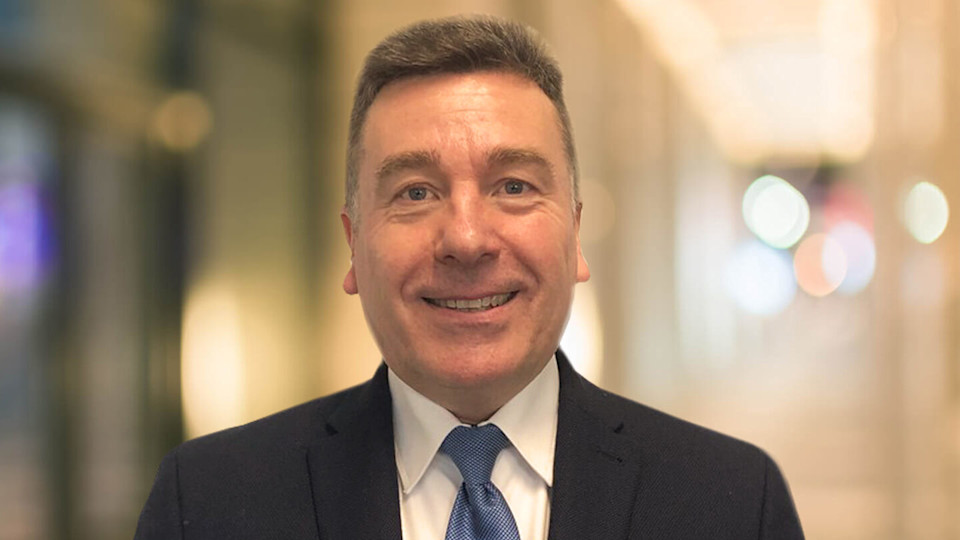 Get to know Raymond
Most of my working life has been in public service. My early career was in the bus and coach industry - driving and management. I was appointed Senior Road Safety Manager in North Wales – providing education, training and publicity. During my time there I was pivotal in setting up 'Bikesafe' - a partnership tackling and reducing serious injury and fatal road traffic collisions involving motorcycles. I was also involved in piloting the National Driver Improvement Scheme - retraining of offending drivers rather than prosecuting them.
I then joined North Wales Police - recently retired as Sergeant. With over twenty years police service, it offered a challenging and varied career. The early part as a constable on the Llyn Peninsula before being appointed a Community Beat Manager in Porthmadog. I was then seconded to the major incident team to assist in a sensitive murder investigation before joining the roads policing unit. Main areas of expertise within the police were as Family Liaison Officer – supporting families following an unexpected death of a loved one through murder, manslaughter or a road death and leading investigations in Serious and Fatal Road Traffic Collisions. I am a DVSA Approved Driving Instructor and regularly involved in providing "pass plus" training to young drivers in partnership with local authorities, police, ambulance and fire service.
Career highlights
Although as a police officer, I have arrested several people over the years for a variety of offences, my personal highlights and most satisfying has been my role of negotiating with vulnerable, sometimes suicidal members of the public in treacherous locations and persuading them to engage and receive the help they needed to get their lives back on track. I have felt a great deal of personal satisfaction as a police family liaison officer too - knowing that I have been there at the worst time in somebody's life and building and maintaining that trust and confidence through to the conclusion of the investigation – a Coroner's Inquest or a Crown Court Trial. I have liaised with foreign Embassies and arranged repatriation of bodies as well as assisting by liaising with various Ambassadors to arrange appropriate visas for families to travel to the UK to deal with deaths.
Recognition
Received the "Baton of Honour" whilst at the Police College as a Probationer Constable.
The baton of honour is the highest award available to a police officer at the Police College.The Baton is presented to students who, throughout their training display leadership, personality, strength of character and a high degree of professional and academic ability. The student is awarded the Baton at the passing out parade by the senior inspecting officer, and their name is inscribed upon a board within the college and stands as a roll of honour.
I have received two "Dyna Dda" Awards – which are annual Divisional Commander Awards for police officers who have gone over and above the expectations of an officer with important partnership work in the community.
Prior to retiring from the force in October 2022 I received the Chief Constable's commendation in recognition for commitment, dedication and work ethic displayed whilst supporting the families of people who have sadly lost their lives in road traffic collisions over many years.
The extra mile
Regular contributor on Welsh Media regarding road safety and policing.
Volunteer with out of hours GP service in North West Wales – at hospital receptions and driving GPs on home visits.
Contact Raymond
Office: Manchester