Court of Protection
Kelly McGuire
Operations Manager - Court of Protection
To be part of such a fantastic team makes it a pleasure to come to work each day.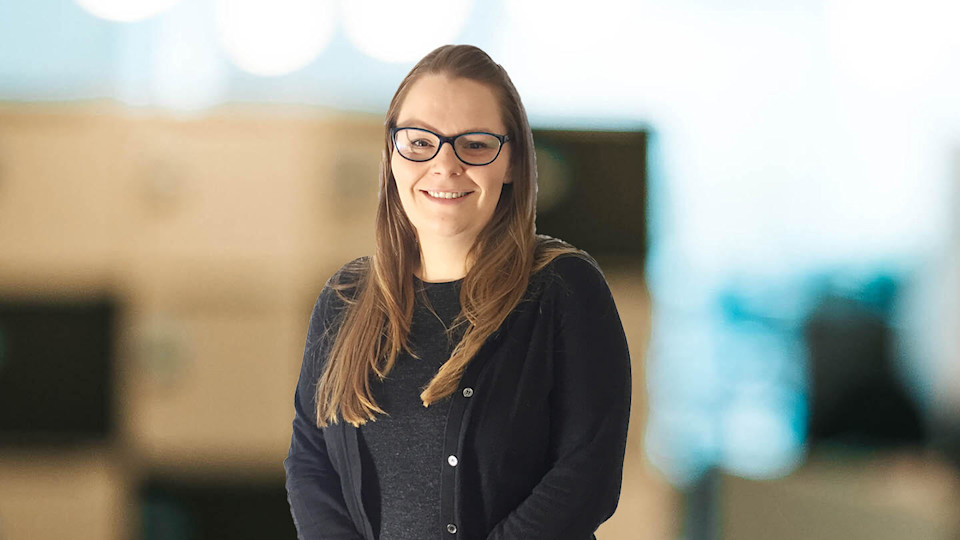 Get to know Kelly
I joined Slater and Gordon in 2002 and I'm a specialist in Court of Protection work.
I help clients to manage their finances, if they don't have capacity to do this themselves due to an injury or illness. My clients often have an on-going litigation claim, and I work closely with the personal injury and medical negligence teams to ensure my clients receive interim payments to pay for any support needs. Once the claim is settled, I work with clients and their families to support them in managing their finances. This could include purchasing and adapting a house, paying bills, arranging investments etc.
My work also involves offering advice to Lay Deputies, completing their applications to COP and assisting them to complete the annual reports to the Office of The Public Guardian (OPG)
I also work with a team of people to manage the day to day running of the Court of Protection team and to make sure that all of our team have the right support to enable them to provide the best service to all of our clients.
Career highlights
Working with clients with a brain injury can be challenging at times, it can also be very rewarding. I love to see clients achieving their goals whether that's buying their first home, learning to drive or being able to go to the shops independently.
I'm also really proud of the fantastic team of people we have in our Court of Protection team, I've seen us grow from just a handful of staff to a team of over 35. By having a supportive working environment we can ensure that our team provides the best possible service to our clients.
Contact Kelly
Office: Manchester