Industrial disease
Hannah Crosby
Litigation Executive - Travel Litigation
Travel law is a particularly niche and specialist area of personal injury which is what makes it so intriguing. It's interesting to see how the laws of different countries vary and any associated cross-border issues which is unique to this area of law.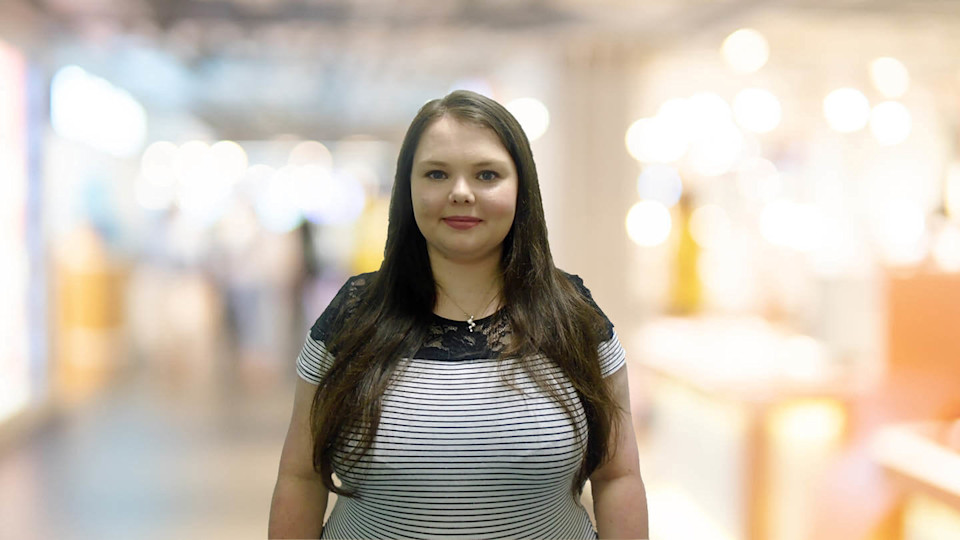 Get to know Hannah
Upon graduating from university, where I studied law, I began my legal career in 2014 running English road traffic accident claims. I joined Slater and Gordon Lawyers in 2016 where I ran a case load consisting of road traffic accident, employer's liability, occupier's liability and public liability claims in England. Since November 2016 I've worked in the travel litigation team completing a variety of claims with cross-border jurisdictional issues.
My current role focuses on cross-border claims acting for both claimant and defendant in a personal injury capacity. I also have a particular interest in accidents occurring in the United States of America. During my time at Slater and Gordon I've continued my studies and I'm due to qualify as a Charted Legal Executive in 2020.
Career highlights
Whilst I've worked in a lot of areas of personal injury, travel work is very broad and allows me to continue working in most areas of personal injury, but with an added jurisdictional twist. It's therefore not possible to pick a single case as a career highlight. Seeing a client obtain the justice they seek is what drives me.
The extra mile
Slater and Gordon support and encourage diversity and inclusion in the workplace for our staff, clients and anyone we collaborate with. I'm an active ally on the committee for supporting the LGBT+ community in the workplace.
Contact Hannah
Office: Manchester
We would highly recommend Slater and Gordon. Many thanks to Hannah Crosby for her professionalism and patience. Hannah was fantastic throughout and we are most grateful for her hard work and support in ensuring a successful outcome in our holiday illness claim. Client testimonial (for Hannah Crosby)
Our solicitor, Hannah Crosby was supportive and helpful at every stage of the process. We definitely could not have been any more grateful for her kindness and patience. We will definitely recommend the service to family and friends. Client testimonial (for Hannah Crosby)