Court of Protection
Angela Nunn
Principal lawyer
I'm a principal lawyer in the Court of Protection team. I act as a court deputy for brain injured adults and children who lack capacity to manage their property and finances.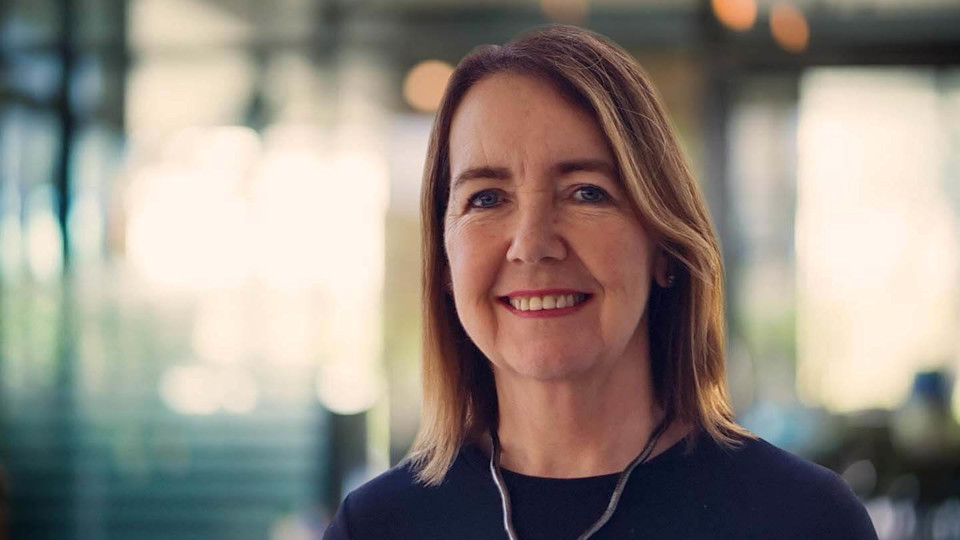 Get to know Angela
I began my legal career in 1990 and qualified as a solicitor in 1993 in a London firm. I specialised in personal injury litigation and was head of the personal injury team for 20 years.
Over the past 12 years I've developed experience of and a speciality in acting as a court deputy for brain injured clients, it's felt like a natural progression for me, setting up a court of protection team before moving to further specialise as a partner in a highly regarded court of protection team in another London firm.
Joining the Slater and Gordon team in 2021 has created the perfect opportunity for me to use my blend of skills from a very long history in litigation and as a dedicated court deputy and strong advocate for the brain injured and their families.
Career highlights
I acted for hundreds of victims of accidents before specialising in catastrophic injury claims where I found my skills were best suited, securing numerous multi million pound damages awards for the brain injured, amputees, paralysed and/or life limited, always with the aim of enabling my clients to achieve as much as possible from their changed lives.
Recognition
I've been recognised in the Legal 500, with previous entries stating:
"Genuinely empathetic who understands the complex needs and circumstances of her clients."
"Angela Nunn's knowledge and experience mixed with her sheer determination means that she will not be swayed by current fads or trends, but remains focussed on the client to achieve the best solution."
"Always works with the highest level of integrity and is knowledgeable on matters regarding the court of protection."
Contact Angela
Office: London
As an advocate I work with many professionals in both social care and work with various solicitors but I must say that Angela Nunn, and Kelly and Frankie, are both excellent and professional. I would not hesitate to recommend her, or her team. I love working with her always happy to listen, support and give time when needed for all. Testimonial for Angela Nunn
Our solicitor Angela and Kelly at Slater and Gordon are amazing both have been outstanding. They are always very professional, knowledgeable and clearly understand how to deal with people who need help, assurance and guidance. They always take the time to answer all questions in a way that is understandable. I would recommend Angela and Kelly to anyone who needs the best legal advice. Testimonial for Angela Nunn
Angela Nunn at Slater and Gordon has supported our family through her work as a legal deputy for many years now. She always makes herself available at short notice when we're in need - we'd be lost without her! Testimonial for Angela Nunn