Family
Why do people rush into marriage?
There are no rules or regulations of when you should hit certain milestones in your life, such as buying a house, getting married or starting a family. There may, however, be pressures from those around you – including your family and friends.
11 June 2015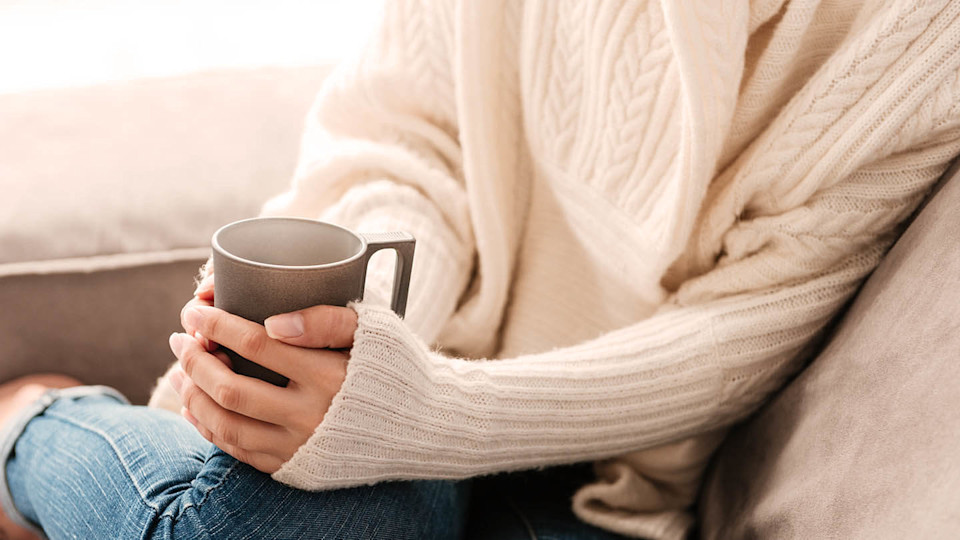 When it comes to getting married, there is no need to rush into it; you need to be sure it's what you want because divorce could potentially be far more distressing to go through than backing out of a whirlwind wedding. If you are unsure whether to spend the rest of your life with this one person, you could try simply slowing down the speed of your relationship until you are sure of what you want from life.
There may be many reasons why someone rushes into marriage, knowing that they might not be ready to take the leap. One of these reasons could be due to pressures from other people. Family can play a big part in this as they might be impatient for you to get married and start a family. Friends can also be an influence on such decisions, either because they are already married and may want you to "join the club" or they simply can't wait to help you plan it and be involved.
Another reason you may rush into marriage is because you might feel as you get older it's just something you should do. According to the Office for National Statistics (ONS), research suggests that those marrying later in life have a lower risk of divorce.
In their publication, Marriages in England and Wales 2012, ONS estimates suggest that 34% of marriages are expected to end in divorce by the 20th wedding anniversary and only 16% of marriages reach the 60th wedding anniversary. ONS also estimate that the average marriage lasts for 32 years.
In the last 15 years, the percentage of marriages ending in divorce appears to be falling. Reasons for this include the steady increase of cohabiting couples, according to ONS.
Family Lawyers at Slater and Gordon say, "Whatever reason you have to get married, it's important that you do so at a time and for reasons that are right for you. We often see clients before they marry to discuss pre-marital agreements, so that they can consider with a clear head how they want to deal with their assets should they subsequently divorce. If clients prefer to remain unmarried, then we can help with a cohabitation agreement and advise on how to protect a claim against any assets."
Slater and Gordon Lawyers have the largest team of Family Lawyers in the country and offer both flexible pricing and fixed price family law and divorce services.
If you would like more information on how a divorce works, or the options you can consider in order to protect your assets in the event of a divorce, call our Family and Divorce Lawyers on freephone 0330 041 5869 or contact us online and we'll be happy to help.
All information was correct at the time of publication.