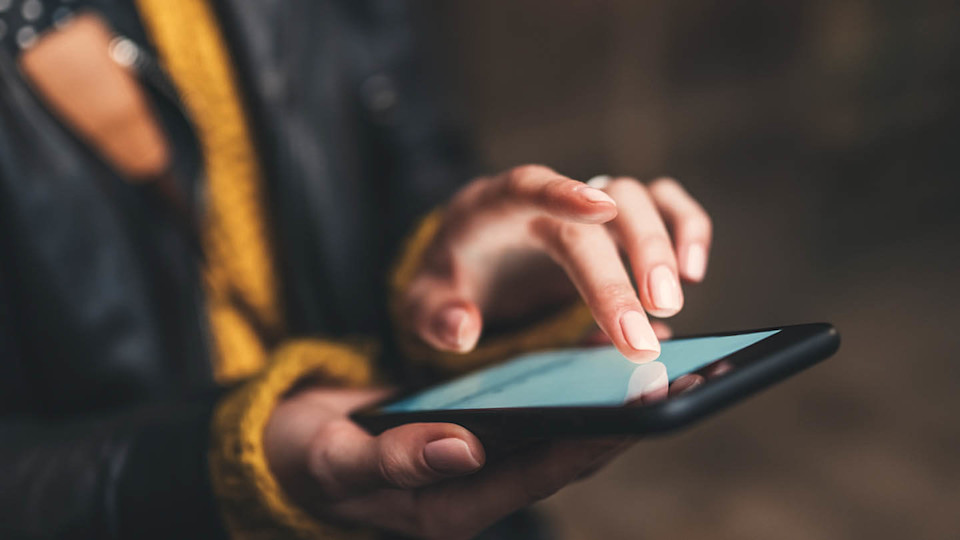 Personal injury
How to make a whiplash claim in five easy steps
The whiplash reforms have changed the way you can make a whiplash claim. Here, our experts explain how you can make a claim in five easy steps.
---
Now that the Civil Liability Act and whiplash reforms are in place, knowing what to do, if you have a road traffic accident which causes you whiplash injuries, might be a bit confusing.
You can make a claim through the Official Injury Claim (OIC). This is a way of claiming compensation for whiplash injuries caused by a road traffic accident if your claim is valued at less than £5,000. If you choose this method, you'll be representing yourself as a 'Litigant in Person'. A guide on how you use the OIC platform can be found here.
However, there are challenges which may be faced when representing yourself as a Litigant in Person, and representing yourself can be a daunting prospect and it may be a stressful and complex process.
Slater and Gordon have introduced the micase platform which enables you to make a claim for whiplash and still get legal representation.
There are just five easy steps to making a claim through the micase platform:
Find out more from our experts