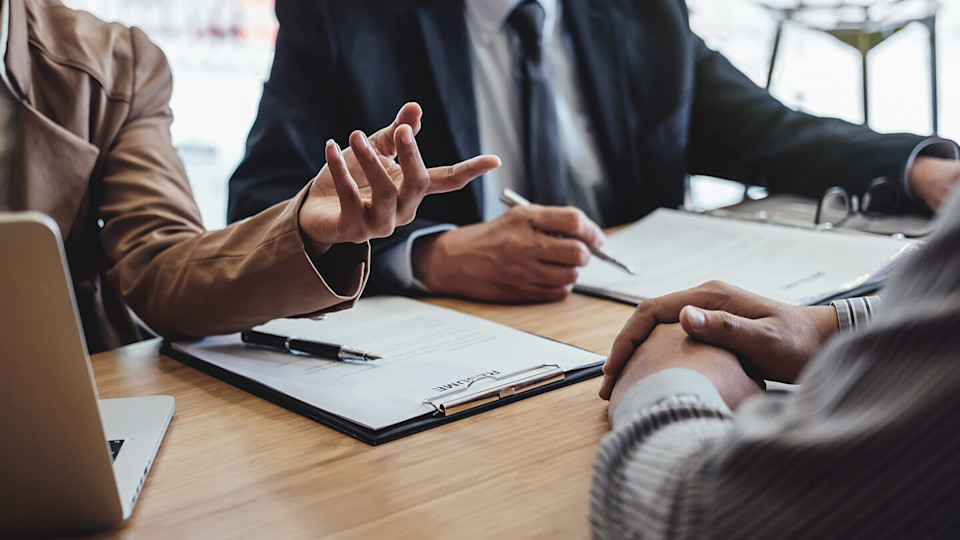 Employment law
What can employers ask job candidates in interview?
Interviewing can be a tricky process to ensure that employers hire the right person for the job and organisation, but there are certain areas they must not ask about no matter what. We look at what employers should and shouldn't ask during the interview process.
---
Employers should not ask anything at interview that implies that they're making a judgement on a candidate's suitability for a job based on a protected characteristic.
Find out more from our experts