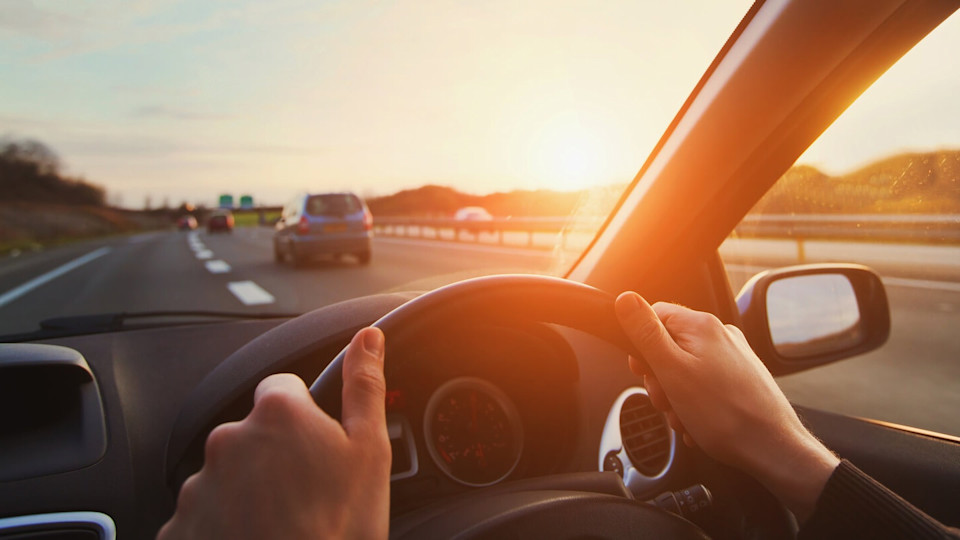 Crime
Weird and wonderful traffic laws around the world
Most of us know - and adhere to - the laws of the road in Britain and have a licence to prove it. But there are some wonderfully odd laws still in place today that you had better not fall foul of when abroad.
---
The laws
Here's a brief look at some of the best, or worst, from around the world. You have to wonder what originally happened for the laws to be introduced in the first place.
Alabama, US - It is illegal to drive blindfolded.
Massachusetts, US - It is legal to carry a gorilla in the front passenger seat of your car. It is illegal for the gorilla to be in the back seat.
China - Tourists are not allowed to drive. Only Chinese nationals are allowed to drive a vehicle, everyone else must get public transport.
United Arab Emirates - Camels have right of way no matter what.
Germany - It is legal to drive naked as the car is your private property, but it is illegal to drive barefoot.
Russia - It is illegal to have a dirty car and you will be fined if it is not up to standard.
Japan - You will be fined around £40 if you splash a pedestrian with water as you drive past them.
Singapore - It is illegal for a driver to come within 50 metres of a pedestrian.
California and Tennessee, US - You are not allowed to shoot any animal from your car unless that animal is a whale.
Philippines - If your number plate ends in 1 or 2, and you live in Manila, you are not allowed to drive your vehicle on Mondays.
England - It is illegal to drive your car from the back seat.
Spain - If you wear glasses you must always carry a second pair with you in the car otherwise you will face a fine.
Thailand - You are not allowed to drive shirtless, no matter how hot the weather is. Anyone caught doing so will be fined a few hundred Thai Baht – about £5.
Cyprus - It is illegal to raise your fist at another driver, or any other gesture that you may feel like doing. Drivers who unnecessarily raise a hand from the steering wheel can be fined.
As you can see there are many strange rules to adhere to when on foreign and domestic roads, and there are many, many more besides. It's always best to check the traffic laws no matter where you're going, just in case you want to drive with a gorilla in the back seat, or wish to drive at a camel.
How we can help
If you do happen to break any traffic laws in the UK and need legal representation, Slater and Gordon can help. We have an expert team of driving offence solicitors you can call on freephone 0330 041 5869 or contact us online and we will call you.
All information was correct at the time of publication.
Read more from our experts