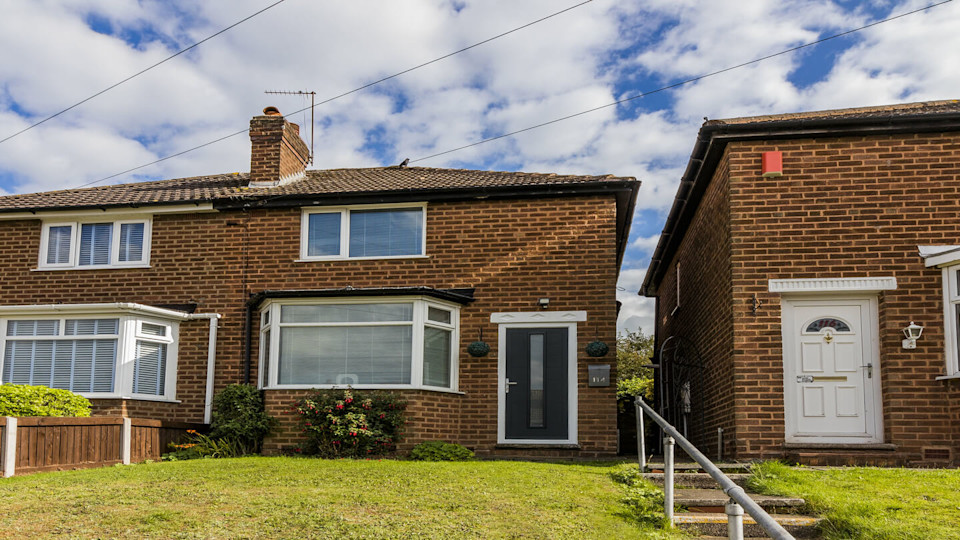 Property conveyancing
How to protect yourself when buying a house with a friend or partner
Buying a house is an exciting time and especially if you have someone to share it with, but in all the flurry deciding on the décor means many people forget the practicalities.
---
If you're buying as a happy couple, it's easy to overlook the possibility that you may break up one day. Even good friends teaming up to get a leg on the property ladder don't like to think they will ever fall out.
While it may not seem in the spirit of things, it is important to protect yourself if the relationship does turn sour further down the line – and it's not as complicated as you might think.
Find out more from our experts