Personal injury
Supporting SIA & their annual overseas bike ride
Slater and Gordon are proud to support the Spinal Injuries Association (SIA) in their annual overseas bike ride in Italy. This year it will be held virtually!
12 May 2020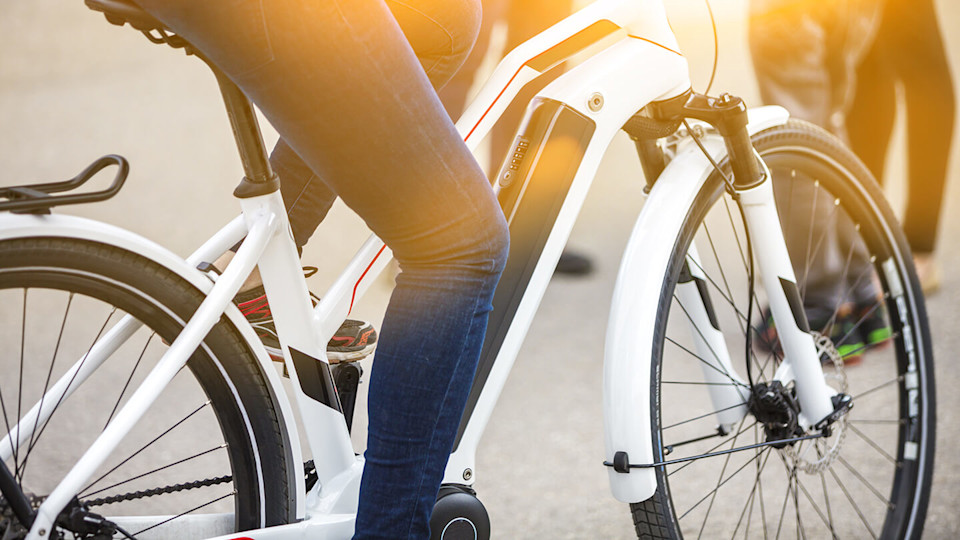 Team captains Gary Dawson and Martin Hibbert are aiming to complete the 66.2 mile course, which would've started in Pisa and ended in Florence, to replicate the first day of cycling from their living rooms with the use of static hand bikes and turbo trainers.
The aim of the virtual ride is to raise much needed vital funds and awareness for the SIA so they can continue with the great work they do for those affected with life changing spinal cord injuries.
The ride will take place on Thursday, 14 May from 9:30am via video call for those participating. There will be regular breaks and a virtual celebration at the end. All funds raised will go towards the overall total when they do the real thing in Summer 2021.
Ione MacGregor, Hospital and Charity Partnership Manager at Slater and Gordon, who was planning on joining the team in Italy, will also be joining Gary and Martin's quest by cycling whilst working, from 9am till 5pm throughout her working day.
We would like to wish Gary, Martin, Ione and everyone else joining the cycle the very best of luck. If you would like to know more about the SIA's Virtual Overseas Bike Ride, visit the SIA's website.
To make a donation to the SIA, please visit Gary and Martin's fundraising page and donate what you can for this great cause.
All information was correct at the time of publication.