Personal injury
Spinal cord injuries and the dangers of "tombstoning"
Fresh warnings have been issued about the dangers of so-called "tombstoning" – the potentially deadly practice of jumping from cliffs, piers and other structures such as harbour walls, into the water below.
04 August 2015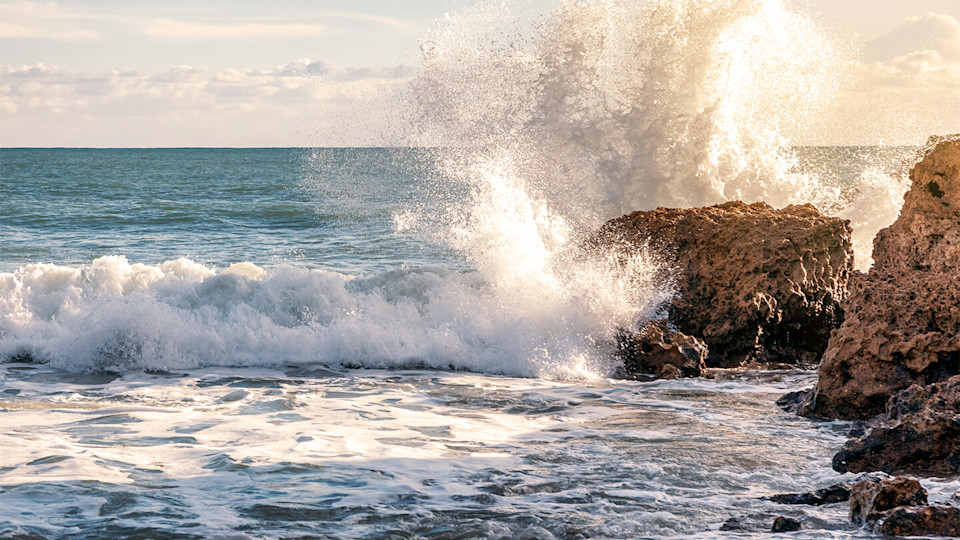 Tombstoning – so named because of the way a person falls and plunges upright into the water, supposedly like a tombstone – has been around for generations, but, it has garnered a slew of negative headlines in recent years due to the number of related deaths and serious injuries it has caused.
This craze is popular with teenagers and young adults and in 2015 claimed 20 lives and caused more than 80 people to suffer life-changing spinal injuries, including five so far this year.
The Maritime and Coastguard Agency and the Royal National Lifeboat Institution have each launched campaigns previously to educate people about the dangers and potentially disastrous consequences of the practice in efforts to prevent further tragedies.
Tombstoning is not illegal and although it may look like fun, it is an incredibly reckless activity that even in seemingly calm water can be extremely dangerous. Not only does it carry with it the very real prospect of death but, equally, the chances of ending up living a life of permanent disability.
Submerged rocks or objects can cause horrific impact injuries and rapidly changing tides can alter the depth of water significantly, making it very difficult to accurately gauge water depth. Unexpected and powerful currents are also a real threat as they can either drag swimmers underwater or sweep them out to sea.
Other dangers involve cold water temperatures which can shock the body and make it hard to swim and the fact that getting out of the water after tombstoning in certain areas can often be much harder than people realise.
Police and coastguard advice issued to people who wish to take part in tombstoning, regardless of the risks, include not jumping whilst under the influence of drink or drugs, checking that there are suitable access points to the water below, ensuring that there are no submerged hazards, and crucially, checking how deep the water is. As a general rule, a 10 metre jump will require a safe depth of at least five metres.
Tombstoning is a common cause of devastating spinal cord injuries as rising swells can make it easy to misjudge water depth. As a result, many people end up inadvertently hitting the seabed or hidden objects in unexpectedly shallow water. Such injuries often result in paralysis which can affect areas of our lives we all commonly take for granted, such as mobility, bladder and bowel control, and sexual function.
As specialist spinal injury lawyers, we are only too aware that a spinal cord injury will dramatically change the lives of those affected and their loved ones. Spinal cord injuries can happen to anyone at any time in the simplest of circumstances and each year, around 1,000 people in the UK are left paralysed due to spinal cord injuries caused mainly by road traffic accidents, sports injuries and falls.
According to the Spinal Injuries Association, the leading UK charity for people with spinal cord injuries and their families, another person is told that they will never walk again every eight hours due to having irreversibly damaged their spinal cord.
The Slater and Gordon Spinal Injuries team has access to a network of treatment providers and medical experts with a vast range of experience in helping people who have suffered serious injuries. We can arrange medical treatment, physiotherapy, counselling, retraining, re-housing and many other rehabilitation services. Whatever the nature and extent of your injuries, we will make sure you are in the very best hands.
If you or a member of your family are affected by spinal cord injury, please call our specialist spinal injury lawyers on freephone 0330 041 5869 or contact us online and we will call you.
All information was correct at the time of publication.