Personal injury
Slip and fall compensation: who's responsible for autumn leaves?
You can tell the seasons are changing and summer is no longer with us when stories about slip and fall accidents due to the weather traipse into your news feed.
09 October 2015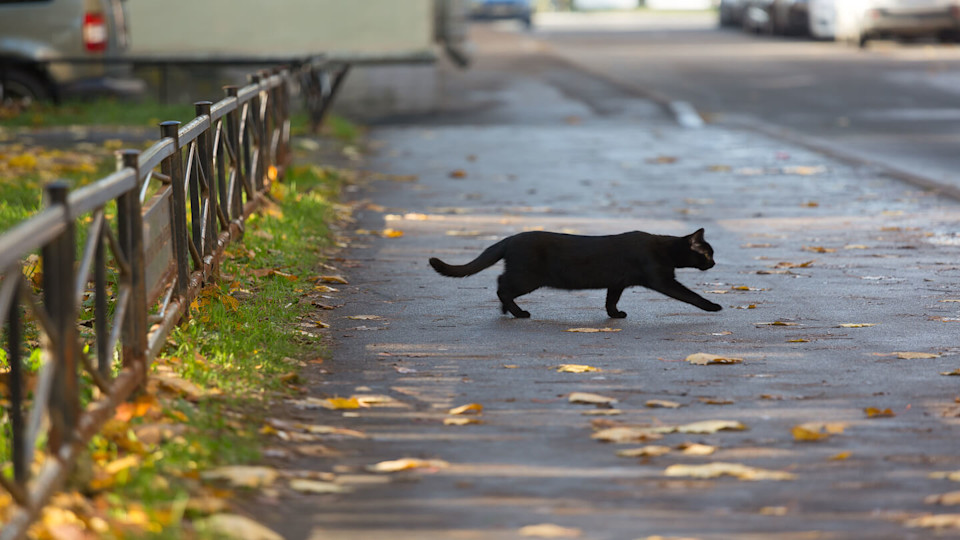 Throughout autumn and winter, wet leaves are the cause of many accidents. When left to pile up beneath the elements they form a slippery surface that also conceals any potentially hazardous defects to the ground beneath, such as loose cobbles, pot holes or cracks in the pavement.
As it is nature, and to be expected for the leaves to fall come autumn and winter, many people are injured in a public place due to a slip and fall on wet leaves but are unaware that they can claim compensation.
If you were to slip on a wet floor in a shopping centre or a fall down faulty steps at a restaurant, a compensation claim would be raised against the management responsible for maintaining health and safety on their premises. In the case of wet leaves, it is usually your local council who are responsible.
Though your local council can't control the seasons and the weather, it is their responsibility to ensure that fallen leaves do not become hazardous. The same applies to pot holes, which cause many UK councils thousands of pounds in compensation claims due to accidents and damages to vehicles. Pot holes are the result of wet weather conditions, yet resurfacing roads and cordoning off hazardous areas is the responsibility of the council.
The BBC reported that the Anglesey council in Wales has seen a significant increase in public liability claims, having paid out £793,234 between 2010-11 and 2014-15 on a total of 311 insurance claims. Further to this, Sandwell council paid out over £2.7 million in personal injury claims over a three-year period from 2012 to 2014. Such figures suggest the true accumulative cost of slips and falls and accidents in public places. Councils are covered against personal injury claims with public liability insurance.
Slater and Gordon Personal Injury Lawyers have extensive experience in handling slip and fall compensation claims in public places on a No Win No Fee basis. For a free consultation call us on 0330 041 5869 or contact us online and we'll be happy to help you.
All information was correct at the time of publication.