Business Development
Slater and Gordon gets behind Finding Your Feet Festival
Slater and Gordon have been a proud supporter of Finding Your Feet, the Scottish amputee charity for years, and we are proud to sponsor their Summer Festival in Paisley
16 June 2023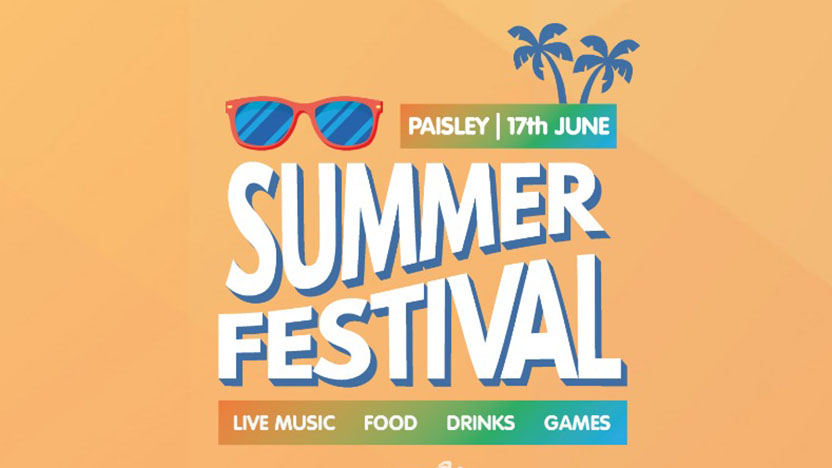 Slater and Gordon is delighted to be one of the main sponsors of the Finding Your Feet Summer Festival.
Taking place at the Finding Your Feet Charity Hub in Paisley on Saturday, 17 June, the friendly festival offers a host of attractions including live music, food and drink and games for all ages including a Total Wipeout course.
Acts performing live include Martin Stephenson, Gallus Monkey and Crawford Smith and there will be 'old school' sideshows as well as plate smashing, stilt walkers and fire-eaters.
S+G enjoys a strong relationship with the charity Finding Your Feet - Scotland's Leading Amputee Charity which does such fantastic work with many of their clients and the event attracts visitors from across Scotland.
Sarah McWhirter, Principal Lawyer at S+G's Edinburgh office said: "Finding Your Feet is the main charity partner for the Scottish office and the Festival is one of the highlights of the fund-raising calendar.
"We have worked with the leading amputee charity closely for several years and have helped make high value personal injury and clinical negligence legal claims for a number of its members.
"We regularly refer our clients to the charity, which supports families affected by amputation or limb absence, through a range of sporting initiatives and social inclusion projects. It does such great work and I hope anyone local can attend and get behind the charity."
The festival takes place between 2 and 8pm with tickets for children priced at £5 and £15 for adults.
You can find out more about the festival here. https://findingyourfeet.net/summer-festival/