Personal Injury
Six figure settlement for accident at work amputation
Our client received a six figure settlement after receiving a finger amputation due to an accident at work. Find out how our personal injury solicitors helped secure compensation.
24 November 2022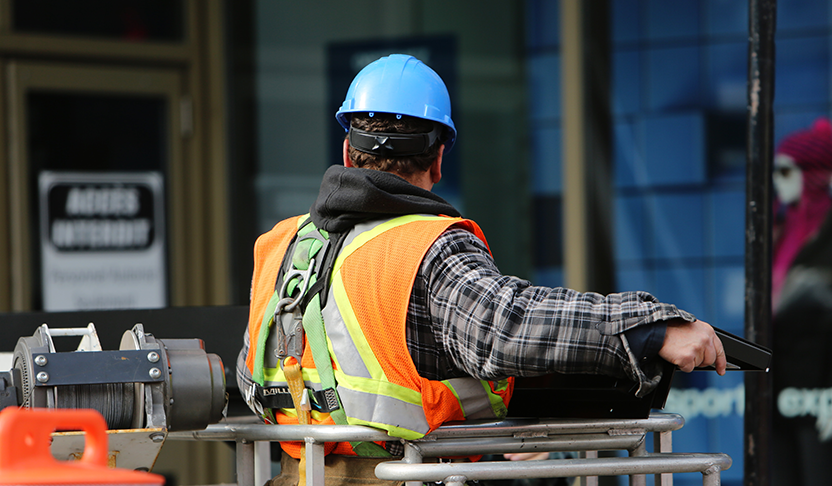 Our client, Tim* was a highly experienced factory operative, when he suffered from an accident at work which resulted in him needing two fingers amputated and several fractures in the hand. The severity of these injuries left Tim unable to work and, after contacting Slater and Gordon's accident at work solicitors, we helped him achieve a six figure settlement, so he could focus on recovery.
Our client
Back in 2018, Tim was 59 years old and working as a factory operative, where he machined parts onto a lathe, cleaned and polished them. On the day of the accident, Tim, was using an emery cloth on a piece of metal while the lathe was operating when it became caught in the machine, dragging his hand into the workings.
Tim faced many injuries due to the accident, including fractures to his scaphoid, radius and ulna, and faced severe injuries to his middle and index finger, which resulted in them being amputated. Unfortunately, Tim was unlikely to work again and is now limited in his ability to carry out everyday activities.
How Slater and Gordon helped
Bob Miller, senior associate solicitor, helped Tim throughout the compensation for injury at work claims process. After initial contact, Bob and his team got straight to work on building Tim's case by obtaining evidence from a Consultant Orthopaedic Hand Surgeon, and expert opinions from occupational health and care experts to assist. The opinions held from the experts stated that Tim may need prosthetics in the future, and additional care.
After our amputation claims expert reached out to Tim's previous employer, the workplace denied liability for the accident throughout the process, and blamed him for his injury, saying that Tim should have realised performing the job in this way was the wrong thing to do.
Working with a barrister, Bob was confident of the chances of success, despite the defendant denying liability. They also alleged that even if Tim does win, he should bear a degree of responsibility, for contributory negligence.
After issuing court proceedings and gone through the timetable exchanging evidence, a few weeks before trial the defendant agreed to a joint settlement resolution (JMS), to resolve the claim outside of court.
Over a JSM in July 2022, the claim was settled and Tim was compensated £125,000.
How Slater and Gordon can help with your accident at work
If you've had an amputation injury, or other kind of workplace accident, contact our expert personal injury solicitors to talk through any possible claims you may have. We operate on a No Win No Fee basis on the majority of personal injury claims, so there is no financial risk to you for inquiring about an accident at work claim. As well as legal representation for accident at work compensation, our in-house coordinator will organise any necessary rehabilitation treatment prior to reaching out to defendants, so you can get the care you need to rebuild your life. To start your injury at work claim, speak to a member of our team, you can call us on 0330 041 5869 or contact us online.