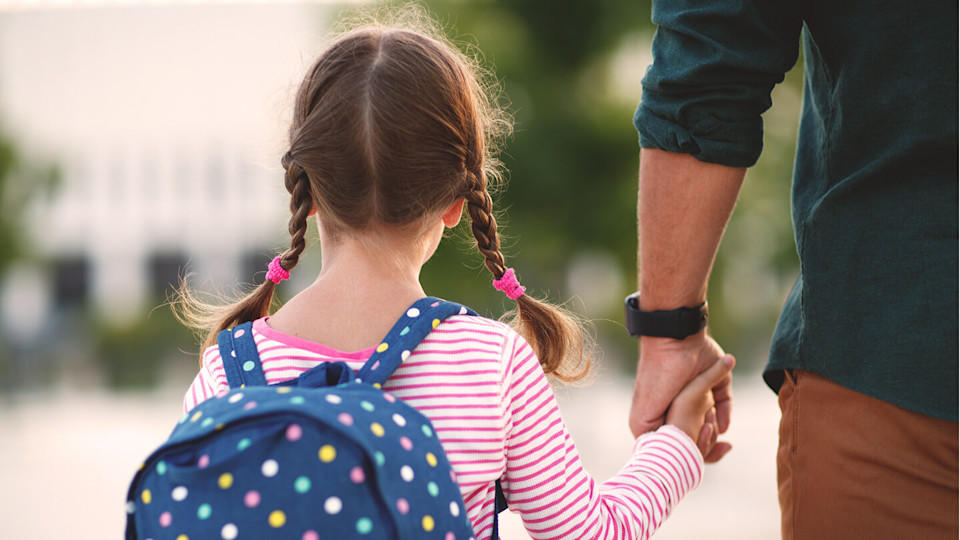 Personal Injury
Safety tips when walking to school
Walking is a free and healthy way for children to get to school and everyone should feel safe to walk through our streets. We've put together some safety tips for when walking to school.
---
Walking provides many benefits. Not only is it free and greener for the planet, it also keeps us fit and healthy both physically and mentally. Walking to school is beneficial for children because it gets them active first thing in the morning and sets them up for the day.
However, keeping children safe whilst walking on Britain's roads is extremely important.
In a recent poll conducted by Slater and Gordon, we found that almost half (46%) of children walk to school, which means it's incredibly important that all children are aware of road safety.
Find out more from our experts