Employment law
What a sabbatical means and legal advice on taking a sabbatical
What is a sabbatical and what can it mean for your career if you take one? Discover in our blog if you can go back to your old job after taking a career break.
06 January 2016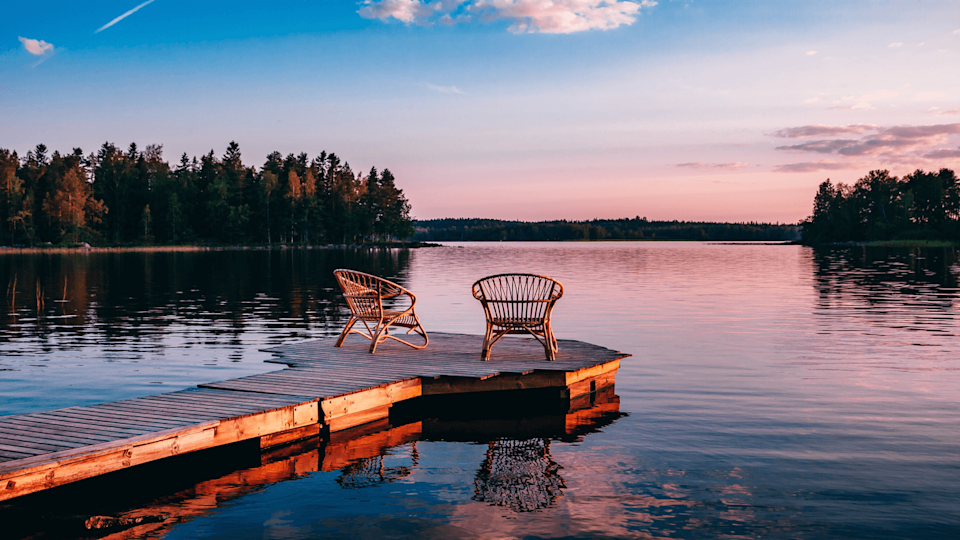 In this blog we will give a definition of sabbaticals and explain if you can go back to your old role at work after taking a sabbatical.
What is a sabbatical?
A sabbatical is when an employee takes a career break. This might, for example, be to pursue an interest or hobby, to care for children or to go travelling.
Some people terminate their contracts of employment in order to take a career break.
Meanwhile, others will agree on the terms of their sabbatical with their employer and remain an employee.
Employers might agree to allow valued employees to take a sabbatical because they do not want to lose them, or to reward them for a long period of service to the company.
As a way of cutting costs, employers might offer members of staff an unpaid sabbatical for a fixed period, rather than making them redundant.
If your contract of employment continues through your sabbatical period it counts as a period of continuous employment.
This is useful with regard to employment rights which require a particular length of service, such as redundancy pay and unfair dismissal rights.
You should not be overlooked for promotion or have a pay review ignored just because you are on sabbatical leave.
Can I go back to my old role after a sabbatical?
Whether or not you can take up your old job when you return from sabbatical depends on the sabbatical agreement you have with your employer.
The agreement may be that you can return to the exact job you left or it may be that you can return to a similar role on the same terms and conditions but not necessarily the same role.
If your contract of employment continues during your sabbatical period you will continue to accrue statutory entitlement to paid annual leave.
A sabbatical agreement should be signed by you and your employer before the period begins and should detail the status of your employment contract during the break.
Terms you should look at include:
· How long the sabbatical period will be, plus, whether this length of time can be reduced or extended by either you or your employer.
· How long your employer is willing to hold the position open for you and what the required notice period is.
· Whether or not you will continue to be paid your salary and qualify for bonus payments while on the career break.
· Whether your salary or role will change upon your return.
· Whether you continue to receive you contractual benefits while away or if these are reduced or removed during the sabbatical period.
· Also, if you are expected to return the monetary and non-monetary benefits you receive while away if you choose not to return to work or leave shortly after coming back to work.
· What duties you continue to have while away (such as good faith and confidentiality). Plus, if there is an obligation to return to work for short periods of time.
We would advise that you check out your employer's written sabbatical policy if they have one.
For more information, call us on freephone 0330 107 5087 or contact us online.
All the above information was correct at the time of publication.