Family
Research reveals strain on marriages over Christmas
Our recent research has revealed that numerous couples face relationship issues during the festive period. If your marriage is facing difficulty after a particularly stressful Christmas, our experts outline your options.
04 January 2022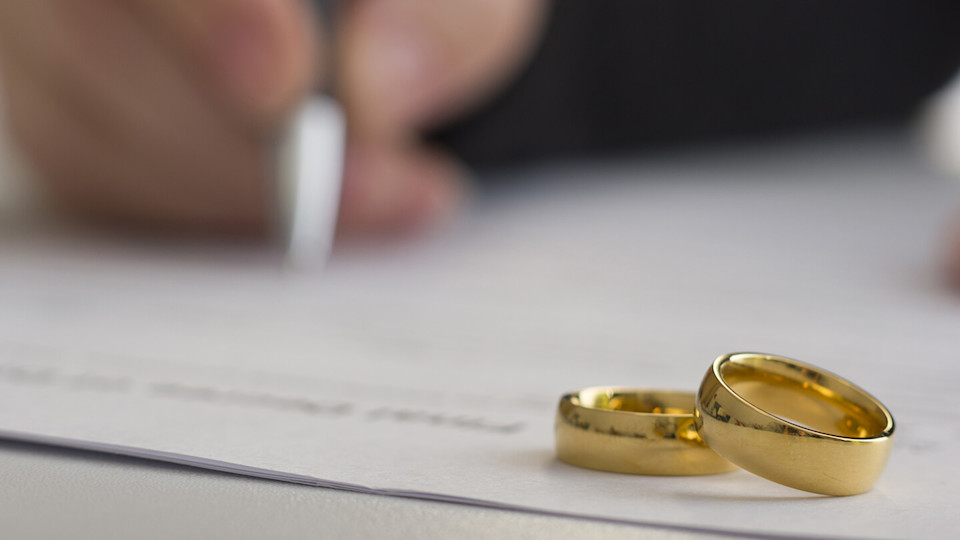 The Christmas period can have such an impact on relationships that the first working day in the New Year is known commonly as 'National Divorce Day' due to the record number of people choosing to start divorce proceedings at this time.
We delve further into why this time of year causes such measures by conducting research with people who've been through the divorce process.
Why do couples relationships breakdown over Christmas?
What is supposed to be a joyful time, the festive season can also be extremely stressful with the pressure to make each Christmas better than the previous. After spending prolonged periods of time together, couples could uncover relationship problems that haven't been addressed, arguments may arise about how time will be balanced over the holidays or friction may be caused by financial matters.
Arguments over Christmas aren't rare. Our research found that 16% of those surveyed say they argued more during the festive period than any other time of the year with a further 15% saying Christmas spelt the end of their marriage.
Whilst being an emotionally challenging time for those in the relationship, 14% of couples with children also say that Christmas was a horrible time for their children due to the arguments.
What to do if you're considering a divorce in the New Year?
With our research finding that one in five divorced adults identify Christmas as the hardest time of the year for their relationship, it's important to first try and resolve the issues that arose before making any rash decisions. We recommend taking some time together to evaluate whether your marriage really is beyond repair.
Relationship expert and coach, Kate Mansfield, said: "Christmas, birthdays and other occasions are often loaded with expectations and pressure to 'have a good time'. Add difficult relatives, lots of forced time together and the tendency towards an end of year review of what is wrong with our lives and Christmas is often extremely challenging for many people."
For those that are struggling with their relationship post-Christmas, Kate added: "Take time out for yourself. Meditate, go for a walk, rest, relax, and outsource tasks as much as possible. Avoid perfectionism, let go and just try to get into the fun and joy of being close to those that you love. Remember, family can come in many forms, often friendships can become a huge source of support at this time of year. Lean onto these relationships and be there for each other."
If the festive period has made your relationship unmanageable and working things out doesn't seem possible, you're not alone. 10% of those surveyed contacted a lawyer immediately after Christmas. Our head of family law, Georgina Chase commented:
"Christmas can be a challenging time for anyone and if marriage problems already exist, they may well be exacerbated during this time. It is important that if a marriage is an unhappy one and divorce is inevitable, that independent legal advice should be obtained as early as possible in order that informed decisions can be made. This will help ensure a more collaborative and potentially less difficult divorce which is especially important when children are involved."
Even upon considering divorce, we highly recommend contacting a family lawyer in the first instance as there are a variety of aspects that need to be addressed before proceedings can begin. If you're looking for a fresh start, get in touch with our experts on 0330 041 5869 or contact us online to speak in confidence with a specialist divorce solicitor who will help guide you through your options and choose your next steps with confidence.