News
Slater and Gordon welcome largest intake of trainee solicitors
With ambitious growth plans in place, Slater and Gordon hires their largest ever intake of trainee solicitors to support future development.
12 August 2021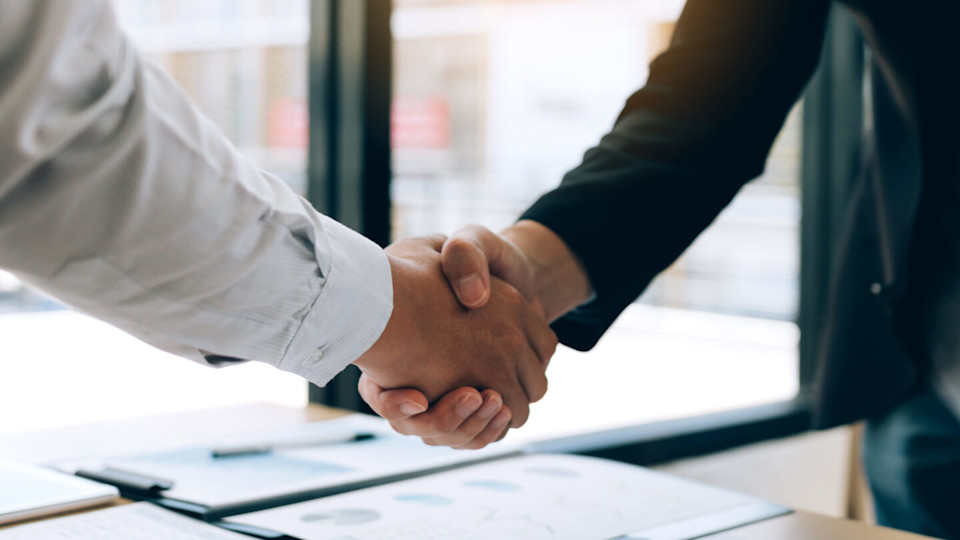 We're pleased to announce that we've appointed 17 new trainee solicitors who will start their training contracts with us on 21 September 2021.
The trainees will become an integral part of our key departments, working within consumer legal services, personal injury or collective actions. They'll undertake six-month rotations as part of a two-year training programme.
The trainees were selected following a rigorous recruitment process which included an online application, psychometric questionnaire, video interviews and a whole-day assessment centre which was a virtual first for the company. During the assessment day, candidates participated in a range of different tasks including an interview, team debate and speed networking. They
also heard from Madelene Holdsworth, Senior Practice Director for specialist personal injury, about the opportunity and the reality of the working life they'll experience at Slater and Gordon.
The trainee scheme demonstrates our commitment to cementing our future talent pipeline, as well as ensuring diverse representation which reflects the wide range of customers that we support.
Our Chief People Offer, Alicia Alinia, said:
"We were hugely impressed by the calibre of candidates applying for our trainee scheme this year. We received over 200 applications from aspiring solicitors with a wide variety of backgrounds and interests. We know that the successful trainees will each bring something special to the business and we look forward to seeing their careers go from strength to strength. We were especially pleased to see a number of internal candidates succeed and hope this will inspire other colleagues to follow in their footsteps."
Madelene Holdsworth, Senior Practice Director, said:
"Securing a training contract is a challenging and competitive process and I congratulate all the successful candidates. I know from my own experience that working at Slater and Gordon provides many opportunities and exposure to important and complex cases. The work we do is hugely motivating and rewarding and a training contract here sets you up for a long and varied career. I'm sure that trainees joining us in September will bring a huge amount of passion and dedication to their new roles and we can't wait for them to join our teams. Thank you also to all the senior lawyers who gave up their time to take part in the process"
We've also asked successful candidates why they chose to apply for a role at Slater and Gordon and how they feel about the new opportunity they're about to embark on.
Our new recruit, Tarteel Abdelrahman, said: "I'm excited to join Slater and Gordon as the business supports and celebrates the diversity of its people. As a member of the BAME community, it was imperative for me to join an organisation that creates and promotes an environment where the diverse experiences and backgrounds are valued and utilised.
As someone who is a bit of a tech geek too, I was also really excited to learn about Slater and Gordon's investment in technology which is revolutionising how clients access legal services.
I'm excited to see what the future holds and I look forward to beginning my training contract and embarking on my legal career with Slater and Gordon."
Another successful candidate, Bridie Smith, commented on the value they hope the new role will bring to their career: "The assessment centre was very enjoyable and we were able to meet a range of Slater and Gordon employees and get a real feel for the organisation. It was a busy but exciting day! The online platform used was highly efficient and made every task run smoothly.
I chose the firm as it is a fast-paced organisation with excellent values. The people are really friendly and also seem to attract very exciting new cases which will be invaluable for my experience as a trainee solicitor. I can't wait to get started!"