Family
Police officer retains pension and inheritance after divorce
We recently supported a police officer throughout his divorce, achieving a favourable outcome for the client who was able to retain his pension and share of a property he inherited.
17 March 2022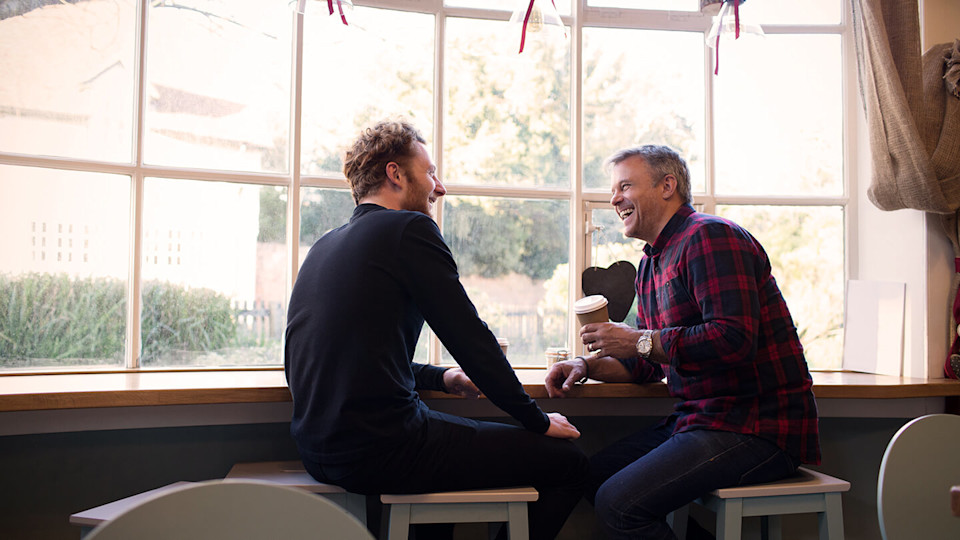 Slater and Gordon recently represented a West Midlands police officer during his divorce. He had 18 years of pensionable service in the Police Pension Scheme and wanted to reach a settlement that ensured he retained his share of an inherited property and as much of his pension as possible after the divorce.
After hearing about our reputation and wealth of experience in police legal matters, he decided to reach out to Slater and Gordon.
Case background
The officer and his wife had lived together for 11 years in total (including pre-marital cohabitation). After the breakdown of their marriage, his wife continued living in their jointly owned former matrimonial home, and he moved into a property which he inherited and jointly owned with his sibling.
How did we support?
Head of practice, Georgina Chase, was the lead solicitor on the case. Following the exchange of full and frank financial disclosure, her team negotiated with the wife's solicitors and reached a financial settlement agreement outside of court, avoiding the significant further legal fees which would have been incurred in court proceedings.
The terms of the settlement were for the officer to receive a lump sum equating to 25% of the net equity in the former matrimonial home, upon transfer of the property to the wife, with her receiving the lion's share of the equity. It was agreed that this would offset her claim to a Pension Sharing Order of the officer's police pension.  The officer not only retained his pension, but also his share in the inherited property, plus he also received a lump sum to assist with his rehousing.
The officer was very pleased that a clean break had been achieved and that matters were concluded efficiently and as cost effectively as possible, enabling him to move on with his life without being financially tied to his ex-wife.
"Georgina Chase from Slater and Gordon was genuinely really good as she took the time to go through everything at a pace that I was comfortable with. She was professional, explained things when needed, and was very quick at getting back to my requests," he said.
Slater and Gordon is proud to support members of the Police Federation, and has been doing so for over 60 years. Our divorce specialists are on hand to support you through matters relating specifically to your role while both on and off duty. To speak to one of our award-winning lawyers, contact us and we'll be in touch to discuss your circumstances.