Family
Personal injury awards in divorce cases
Divorce and personal injury can be two of the most challenging and devastating events to happen to someone. Research shows that the instance of divorce increases where a party to the marriage has suffered a personal injury.
04 April 2018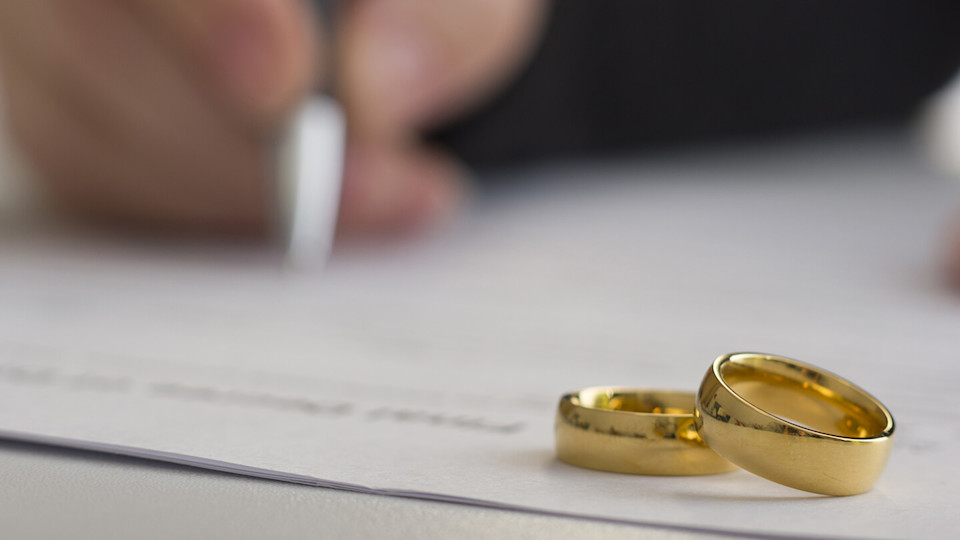 Cases involving personal injury and divorce can be complicated. It is necessary to balance the competing interests of the respective needs of the spouses, one of whom may have suffered life-changing injuries and the needs of any children of the family.
In England & Wales, the court's objective when resolving divorce financial matters in is to achieve a fair outcome between the parties. Priority should be given to the welfare of any child of the family. The court also has a variety of other factors that must be taken into consideration including the income and earning capacity of both parties, their needs, obligations and responsibilities, their standard of living, their ages, any physical or mental disabilities and their contribution to the family.
The court have provided the following guidance as to the treatment of personal injury awards in divorce cases.
1) The starting point for division of assets will be equality. The issue of need will be particularly important in a case involving personal injury and will frequently justify departure from equality.
2) Personal injury compensation awards will not automatically be excluded from that party's assets upon divorce.
3) The nature and the complexity of the injuries sustained by an individual will be a relevant consideration.
4) The court will consider the circumstances in which any personal injury damages were received together with the size of the award as this will affect how a damages award may be shared with the other spouse.
5) The needs of any children of the family will usually be treated as paramount, although this must be weighed against the needs of the party with a personal injury.
6) The cases in this area of law are extremely fact specific and it is important to seek expert legal advice based on your own set of circumstances.
As there is no guarantee that capital or interim payments received from a personal injury claim will be excluded from a financial remedy claim upon divorce, anyone who has received substantial personal injury compensation and is married, or proposing to get married, should seek expert legal advice on either a pre or post nuptial agreement.
Unmarried couples may wish to enter into a cohabitation agreement to seek protect their personal injury compensation award from a claim by a former partner. Planning ahead will be the most sensible way to ensure that a personal injury award is not disbursed upon separation.
The term divorce in this blog also refers to civil partnership dissolution.
For a free initial consultation about any family law, children law, divorce or civil partnership issue, call freephone 0330 041 5869 or contact us online and we'll be happy to help you.
This content in this blog is adapted from an article published in the Family Law Journal in September 2014.