Consumer legal services
Slater and Gordon partner with online membership organisation 55/Redefined
We're delighted to announce our partnership with innovative online membership organisation, 55/Redefined.
06 September 2021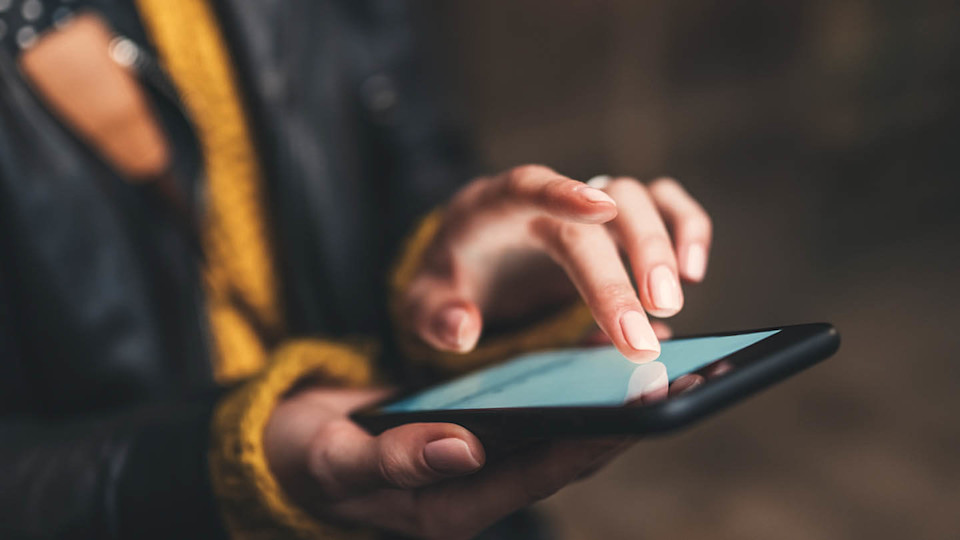 Slater and Gordon is delighted to be awarded Best Partner by new online membership organisation 55/Redefined. As part of our partnership, Slater and Gordon will be the exclusive provider for all consumer legal services, from mortgage conveyancing to family law and estate planning.
With extensive experience in consumer legal services, we're ideally positioned to provide 55/Redefined members with the legal support that they need so that they can get on with enjoying life.
Slater and Gordon's Managing Director of Consumer Legal Services, Alicia Alinia, said:
"We're delighted to be partnering with such an inclusive and innovative brand. As an age inclusive employer ourselves, we understand that different stages of life bring with them different opportunities and challenges. Working in partnership with 55/Redefined, we're able to cater more specifically to these dynamic requirements, and to deliver an exceptional level of support should members require it."
What is 55/Redefined?
55/Redefined is an online member organisation with a cause. It curates high quality products and services for consumers who want more; flexible jobs, new lifestyle choices, discounts and offers, online learning and development, and financial and legal know-how.
55/Redefined powerfully rejects the negative stereotypes and prejudices that create barriers between age groups. Whilst 'getting older means getting wiser' is a commonly accepted stereotype, 55/Redefined believes getting older also means becoming bolder and more dynamic with decision-making, enabling people to live the best versions of their lives.
Simply put, 55/Redefined celebrates all the great things about growing older, empowering members to celebrate this exciting new life stage.
How will Slater and Gordon support 55/Redefined members?
At Slater and Gordon, we're aligned with the ambitions of 55/Redefined. Together, we want to change the prevailing, often negative mindset around growing older, empowering people to truly enjoy what we believe should be the most affluent, healthy, knowledgeable, and exciting time of life.
Our extensive experience in consumer legal services, partnered with our flexible approach to the ever-changing needs of our clients, means we're ideally placed to support 55/Redefined members.
We're one of the UK's largest and best-known law firms and have a team of solicitors to advise and guide you - no matter how complex your situation may be. Our dedicated teams are ranked in both the Legal 500 and Chambers & Partners Legal Directories every year.
We'll be on hand to support 55/Redefined members with all that life sends their way.
We reject a one-size-fits-all approach, providing tailored advice and guidance to support with:
• Trust, tax and probate services
and much more.
Access our consumer legal services today
We're a national law firm, with legal experts available locally across the UK. Meetings can be arranged via telephone or video call - whatever suits you best.
To find out how our team of experts can support you, simply call us on 0330 041 5869 Or, if you prefer, you can contact us via our online form or web chat.