NHS employee suffers workplace bullying
Our client suffered psychiatric injury following treatment by his manager. Read more about his story here, and how our experts helped to secure compensation.
21 October 2022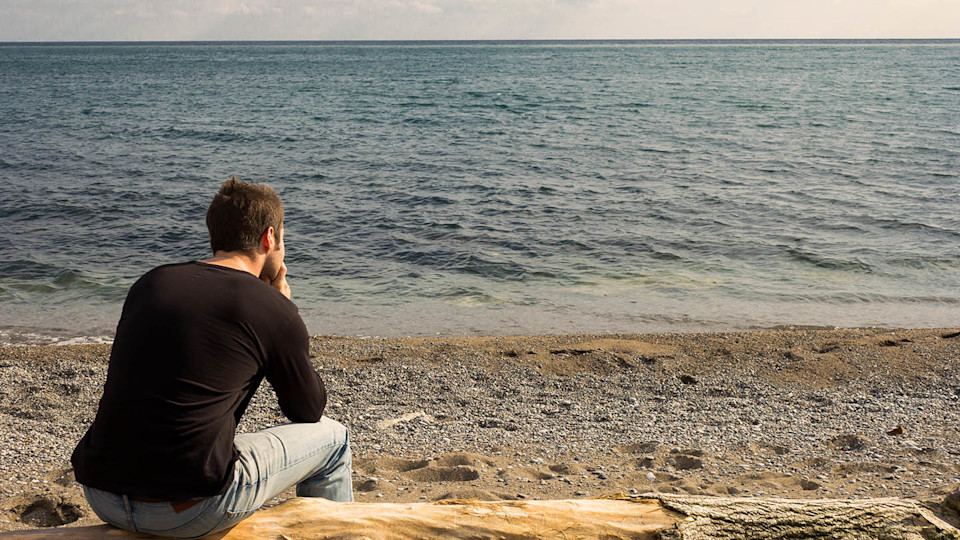 Our client
Having sought advice from a professional within employment law, Matthew* reached out to Slater and Gordon's specialist occupational stress lawyers to seek advice on taking legal action against his employer because of the bullying he had been subjected to in the workplace.
Matthew was a hard worker and was keen to progress within the NHS, but his confidence and self-esteem was knocked down due to treatment by his former manager. While at work, he was laughed and shouted at, and was even physically pushed out of his department. As a result of this, Matthew attended his GP and was signed off work for two weeks due to stress-related illness.
On his return to work the behaviour continued, and he reported his symptoms and experience to a senior member of the department. He was told that the issues would be looked into, and that he would be able to avoid working with the individual going forward. Nevertheless, Matthew continued to experience problems with the individual, despite a further absence due to work-related stress. As a result of the ongoing incidents, and after making his employer were aware of his psychiatric condition, Matthew then had to take long-term sick leave.
How Slater and Gordon helped
After speaking to Matthew and discussing his options going forward, our specialist industrial disease solicitor, Priyesh Mistry, set out investigating the circumstances of his potential claim. This involved drafting a comprehensive Letter of Claim setting out the treatment Matthew was subjected to. This emphasised the fact that his employer was aware of his pre-existing psychiatric condition, and despite reporting his concerns to senior members of staff, no action was taken to protect him.
Steps were also taken for Mathew to be assessed by a leading independent Psychiatrist. Priyesh provided a professional and empathetic approach to Matthew throughout the claim process, knowing that this would be an extremely difficult times for Matthew. All of the legal documents and processes were clearly explained to Matthew, and regular communication took place to ensure that he was kept up to date with the process of his claim.
The process of the claim
After being notified of the claim by our accident at work experts, the NHS Trust involved admitted a breach of duty. After this admission, Matthew was seen by a further Psychiatrist arranged by the Trust's solicitors. Legal proceedings were then issued and served on the NHS Trust, and following receipt of a joint statement by Psychiatrists we entered into negotiations with the Trust's solicitors to settle the claim. Matthew secured a significant settlement in his claim, which will make sure he has access to his ongoing psychiatric care.
How can Slater and Gordon help you?
Occupational stress is a unique and complex area of law. In these situations, we always urge those individuals not to put off contacting one of our specialist occupational stress lawyers. Our experts work with clients every day who've suffered due to workplace incidents, and are experienced in investigating and securing compensation in complex claims such as these.
If your employer failed in its duty of care, and you've suffered as a result, you have the right to seek justice. Our team of highly experienced occupational stress solicitors can take you through the claims process on a No Win No Fee basis, which means there is no financial risk to making a claim. To speak to an expert today, call us on 0330 041 5869, or contact us online here.
*Our client's name has been changed for anonymity