Slater and Gordon
Legal 500 2022 results announced
The results of the 2022 edition of the Legal 500 have now been announced and Slater and Gordon wish to congratulate all its colleagues who contributed to these rankings.
30 September 2021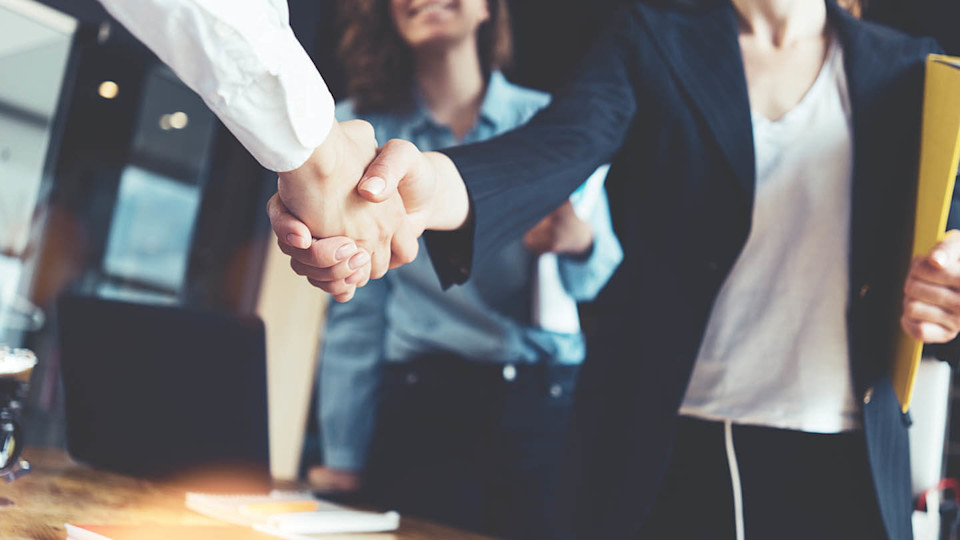 The Legal 500's results for 2022 have been announced this week and we're extremely proud to have secured 17 ranked positions for our legal departments throughout the UK.
The Legal 500 is an independent legal guide which has been analysing the capabilities of law firms for 33 years.
In addition to our department positions, 16 lawyers received top ranking positions, three of which - employment specialist Edward Cooper, personal injury specialist Paul Tapner and personal injury and medical negligence specialist John Davis - have secured positions in the Legal 500 Hall of Fame. Another 67 of our lawyers across our legal practices were recognised as key lawyers.
We're extremely proud of our colleagues and the dedication they have to achieve the best possible results for our clients. This is demonstrated in these rankings, with testimonials such as:
'This is probably the best personal injury claimant-oriented firm. They are utterly devoted to their clients and prepared to fight for the most difficult cases in the face of adversity, achieving extraordinary outcomes. They are a lovely team as well, pleasure to work with as they are both empathetic and pragmatic in their approach and highly personable.'
'A brilliant team capable of handling cases of any size and complexity. A real force in the claimant clinical negligence world.'
A fantastic firm, who put people first. They are professional, confident, astute, rigorous, yet compassionate. The team pursued a negligence case for me and were amazing.'
'The team are a dedicated and approachable unit, they often take time out of their day to discuss and explain cases with not only our members who they represent, but ourselves who represent in the workplace. They have offered bespoke training to our network of reps and I get the feeling no ask is too much. They delivered the last training via teams and it was well received, we have also run meeting via zoom/teams and they have all worked well. '
'The team is a very safe pair of hands and provides excellent work at tribunals.'
Well done to all our lawyers!