Family
Research reveals importance of prenup agreements
New research conducted by Slater and Gordon shows how important prenuptial agreements are when it comes to protecting your assets in a marriage.
01 August 2022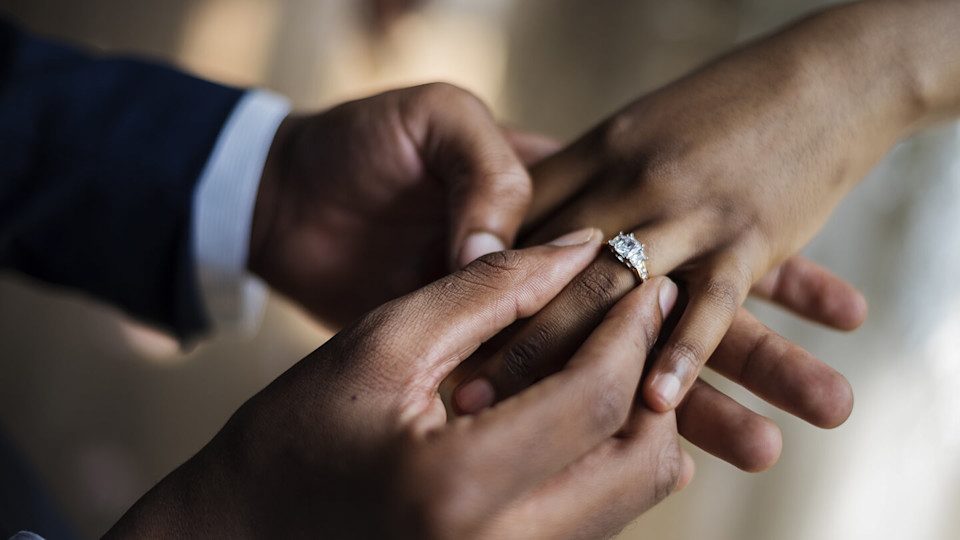 If you're getting married, a prenuptial agreement might not be at the forefront of your mind. Still, while brides and grooms typically spend their time putting arrangements in place for dresses, venues, and flowers, new research from Slater and Gordon reveals that an increasing number of people now consider prenuptial agreements before they walk down the aisle.
The research shows that more than half (53%) of unmarried couples would only consider getting married if a prenuptial agreement was put in place.
This follows the news that Britney Spears and her husband, Sam Asghari, signed an "iron-clad" prenuptial agreement before their wedding. It's understood that one of the conditions of the document is that if the couple were to separate, Sam wouldn't be entitled to any of the tens of millions that Britney earned prior to their marriage.
The findings of the research also show that men are more likely to demand a prenuptial agreement from their spouse than women, with 62% of men stating this would potentially be a condition before they agreed to get married, compared to 51% of women.
Why do I need a prenuptial agreement?
Many people associate prenuptial agreements with the rich and famous. Still, these agreements are recommended for people in a variety of circumstances.
Some of the common circumstances where a prenuptial agreement is a good idea include:
• You have substantial wealth and assets that you wish to protect
• You run a business and want to ensure its future is protected
• You have children from a previous relationship and want to ring fence assets for them
• You're marrying someone from abroad and want to be protected from financial awards made in another legal jurisdiction
There are many other reasons why one or both of you might wish to have a prenuptial agreement in place when getting married. Of those that said that they wouldn't want a prenuptial agreement before getting married, 59% said it was because they didn't have any significant assets to include within the agreement. However, according to Jenniffer Brunt, principal lawyer within the Slater and Gordon family team, this mindset is where couples might be going wrong.
Jenniffer said: "People often think that if they don't own a property, business or have millions in the bank, then they don't have any assets to protect in the event of a divorce, however this may not be the case for several reasons."
She went on to say that "assets such as pension, which a person may have had long before meeting their partner, could still be included upon divorce and be treated as a matrimonial asset."
"We would recommend looking into a prenuptial agreement before making a life-long commitment. Whilst not everyone will feel comfortable with starting a marriage this way, in the long-term it can protect you, and your assets significantly."
How can Slater and Gordon help?
If you're getting married and think you might benefit from putting a prenuptial agreement in place, our specialist family law solicitors are here to help.
Our prenuptial agreement experts have the experience and the understanding you need to help you and your partner put a strong and tailored prenuptial agreement in place. To speak to one of our experts, call us now on 0330 041 5869 or request a call back.
If you're interested in hearing more about family law, sign up to our communications below. Subscribers also receive exclusive discounts on a range of services.