Medical negligence
Ian Paterson: what you need to know
The NHS has paid out nearly £18 million, of which £9.5 million was damages, following claims from nearly 800 patients of Paterson.
28 April 2017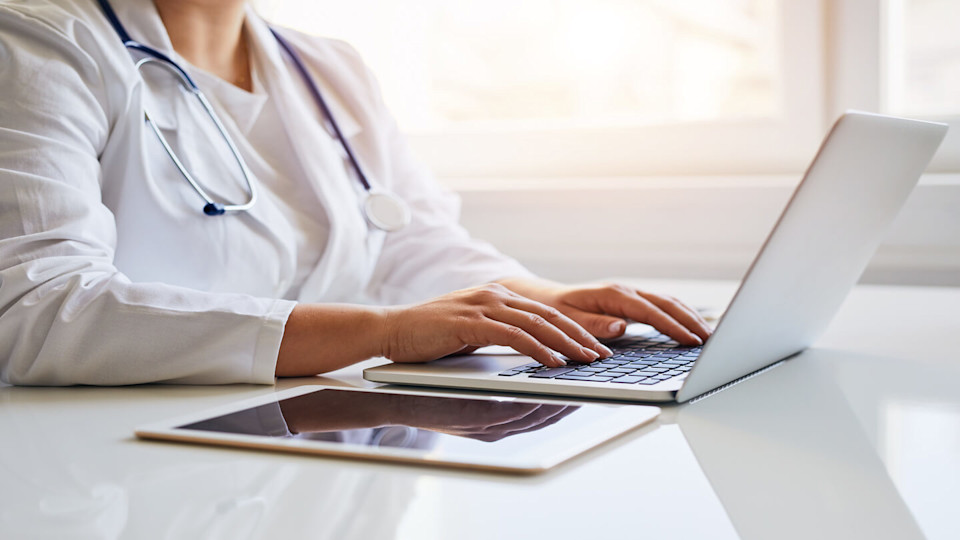 From 1993 to 2012, it is thought that more than 700 patients underwent extensive, life-changing operations by breast surgeon, Ian Paterson, for no medically justifiable reason.
Mr Paterson, 59, worked at hospitals run by the Heart of England NHS Trust and Spire Healthcare.
The procedures occurred at Heart of England NHS Trust and privately-run Spire Healthcare hospitals in the West Midlands.
Concerns about his work first surfaced in 2003, but it was not until 2012 that he was excluded from the trust where he worked.
An independent review by Verita found that there were a number of missed opportunities in the private sector between December 2007 and August 2011 to have monitored Mr Paterson's behaviour and practices and take action.
In 2012, the surgeon was suspended by the General Medical Council in 2012.
More than 550 patients were recalled to hospital to have their cases reviewed.
Mr Paterson, of Castle Mill Lane, Ashley, Altrincham, faces one charge of causing grievous bodily harm and 20 of wounding with intent.
Mr Paterson stands accused of carrying out invasive breast surgery on women with suspected breast cancer when a simple biopsy might have been sufficient. He is also alleged to have performed lumpectomies and lymph node removal on vulnerable patients when it was not needed
He is also accused of using an unrecognised procedure, known as a cleavage sparing mastectomy, which involves leaving behind some potentially cancerous tissue for cosmetic reasons. These led to many patients needing further surgery to remove cancerous tissue.
In 2013, Spire Healthcare announced its own independent review into how it responded to concerns regarding Mr Paterson at Spire Parkway and Spire Little Aston, and breast care services at Solihull Hospital
Spire's Management were informed of concerns regarding Mr Paterson's surgical technique in December 2007, yet the Spire did not start their own investigations into Mr Paterson's practices at their Hospitals until 2011. This was too little, too late for many of Mr Paterson's private patients who underwent unnecessary surgeries between 2008 and 2011.
The NHS has paid out nearly £18 million, of which £9.5 million was damages, following claims from nearly 800 patients of Paterson.
Ian Paterson has been convicted of 17 counts of wounding with intent after carrying out a series of "completely unnecessary" operations as well as three counts of unlawful wounding.
The medical negligence solicitors at Slater and Gordon specialise in claims against the NHS, GPs, private doctors and hospitals arising out of negligent medical treatment and acts on behalf of injured victims. If you've been affected and need legal advice, please contact one of our medical negligence specialists.
All information was correct at the time of publication.