Personal injury
The whiplash reforms update - how will it affect road traffic accidents?
The whiplash reforms will change the way you claim compensation. Here's what we know so far and how it will affect road traffic accidents.
19 April 2021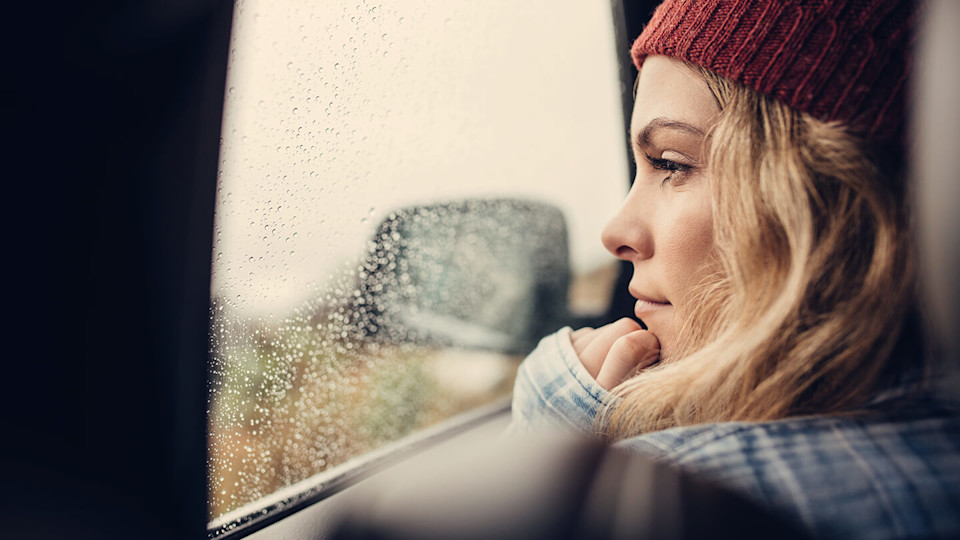 On 31 May 2021, new regulations called the "Whiplash Injury Regulations" will be implemented as part of the Civil Liability Act 2018 (CLA). Although not many people outside of legal and insurance industries may have heard of CLA and the 'whiplash reforms', there will be a large percentage of people affected.
The number of road traffic accident cases reported in 2016/17 was approximately 50% higher than in 2006/2007, and whiplash related claims accounted for approximately 85% of those claims. It was reported by the Association of British Insurers (ABI) that there were more than 1,500 whiplash claims made in the UK every day, which costed the insurance industry more than £2 billion per year. The ABI campaigned for reforms and in 2018, the Government introduced the Civil Liability Act (CLA) in England and Wales.
The implementation of CLA has been delayed several times but the Ministry of Justice (MoJ) have now confirmed that the whiplash reforms will definitely been introduced on 31 May 2021. This will completely change the way you can seek compensation if you've suffered whiplash injuries as a result of a road traffic accident.
What are the whiplash reforms going to change?
1. The threshold for legal fees
Currently, if your claim for pain, suffering and loss of amenity (loss of enjoyment/quality of life) is worth over £1,000, as well as receiving compensation, your legal fees will be paid by the insurers of driver who is at fault. However, following the implementation of the whiplash reforms, the other side's insurers will only pay your legal fees if your claim for pain, suffering and loss of amenity is worth over £5,000.
This will impact the vast majority of people who suffer whiplash in a road traffic accident as the amount of compensation for pain, suffering and loss of amenity usually falls below £5,000.
2. A reduction in compensation amounts
New tariffs have now been set under the Whiplash Injury Regulations relating to the amount of compensation you can receive once these reforms have been implemented. These amounts are a reduction of what you can currently get for whiplash injuries and range from £240 to £4,215, depending on how long your injury lasts and £260 to £4,345 if you also have minor psychological injuries.
There are uplifts available in exceptional circumstances, such as if the whiplash injuries have been 'exceptionally severe'.
3. A claims portal to represent yourself as 'Litigant in Person'
As you'll no longer be compensated for legal fees, the MoJ are introducing a claims portal, where you can register your claim yourself without seeking legal advice. By bringing a claim yourself, without any legal representation, you will be known as 'a Litigant in Person'.
How will the whiplash reforms affect you?
1. A reduction in motor insurance premiums
Part of the Act requires insurers to provide the Financial Conduct Authority (FCA) with information so the Government can assess whether the savings insurance companies have made have been passed to their customers. What this essentially means is that motorists should see a reduction in their motor insurance premiums. The Government reports that following the implementation of the whiplash reforms, motorists could see their car insurance cut by £35 a year.
This is obviously good news for motorists given that motor insurance can be extremely costly, particularly for new and young drivers.
2. Representing yourself as 'Litigant in Person'
We don't yet know how the MoJ's claims portal will work but essentially, you'll be able to register your claim through the portal, monitor its progress and once finalised, will receive compensation.
You will be required to obtain a medical report from an independent MedCo accredited expert and we should also note that there may be occasions where you would have to make an application to the court and attend a court hearing. For example, where there is any failure by the other side to admit any blame for the accident, either in part or in full, or if they argue the value of your claim, such as they don't agree with how long you had your symptoms.
Although it's hoped that your claim through the MoJ's claims portal would be a straightforward process, as experts in this field, we understand that this is not always the case.
What are your options when pursuing a whiplash injury claim following the whiplash reforms?
As stated above, you can bring the claim yourself as a 'Litigant in Person' but we do understand that this may be a stressful and complex process.
Following the reforms, many legal companies will be no longer be providing advice and assistance to those who have suffered whiplash as a result of road traffic accidents as they're no longer able to recover their fees from the insurer.
However, Slater and Gordon want to ensure everyone has access to legal representation, regardless of the value of their claim. Slater and Gordon will therefore be launching the micase platform, a claims portal which allows you to claim compensation, without the stress of dealing with the case yourself as a Litigant in Person.
The micase platform will be launched on 31 May 2021. If you have an accident after that date, register your details on micase and start your claim.
The information contained in this article was correct at the time of publication.